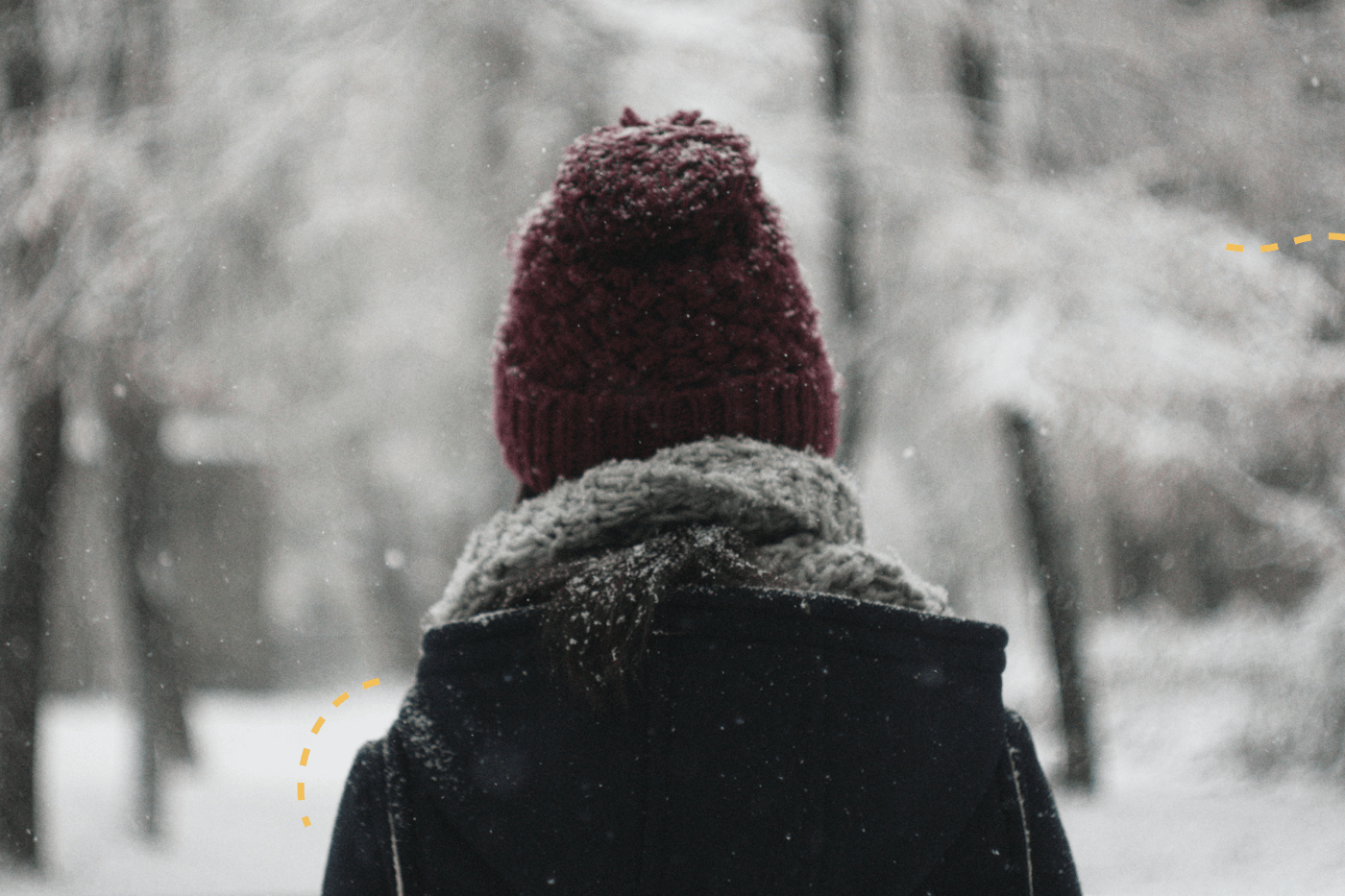 Temperatures are dropping, and it's clear that winter is here to stay (at least for the next few months). Make sure you're prepared for the winter sales season with subject lines that stand out in a crowded inbox. With 35% of customers opening emails based on subject lines alone, they're crucial to driving higher open rates. Let's dive in!
General winter subject lines
A Sale to Keep You Cozy
This is Snowww Joke
What Winter Slump
Don't get left out in the cold
Double Up and Keep Your Toes Warm with 2 For 1 Socks
It's Cold Out There! Button Up with New Cardigans
Make Your Home a Little Cozier with New Winter Styles
Warm up your space with new winter arrivals
Cozy up with 3 for 1 candles
5 Cold Weather Must-Haves
Your Winter Forecast: Cold, but cute
Say hello to winter with new styles
Just in: Winter Style Guide
Be Stylish and Warm This Winter
Our deals are heating up
Winter sales subject lines
Melt the snow with up to 30% off
Our sale is snowman-approved
These savings sweeter than a snow cone
Feeling a chill? This sale is heating things up
Snuggle up with savings
Beat the winter blues with 30% off
Shovel in the savings with 50% off
Nothing beats the cold like 20% off
Keep Warm This Winter with Up To 40% Off
Grey skies got you down? 50% off to brighten your day
Free shipping winter subject lines
Keep your toes warm and shop online with free shipping 🧦
Don't brave the cold. Free Shipping!
Free Shipping to Keep You Warm
Shop winter wear from the warmth of your home, now with free shipping
Forget the cold ❄️ Brand new styles online + free shipping
Wrap up
There's no better time to revamp your email with fresh subject lines than the winter sales season. With everyone shopping from the comfort of their own home, make sure to leverage your subject lines so they stand out and really drive revenue. Remember to create some FOMO with great sales discounts, use emojis to stand out in their inbox, and throw in some winter puns here and there.
Want to dive even deeper? Check out our Ultimate Guide to Email Marketing where we dive into all the strategies you need to build a successful email campaign including email design, deliverability, and automations.