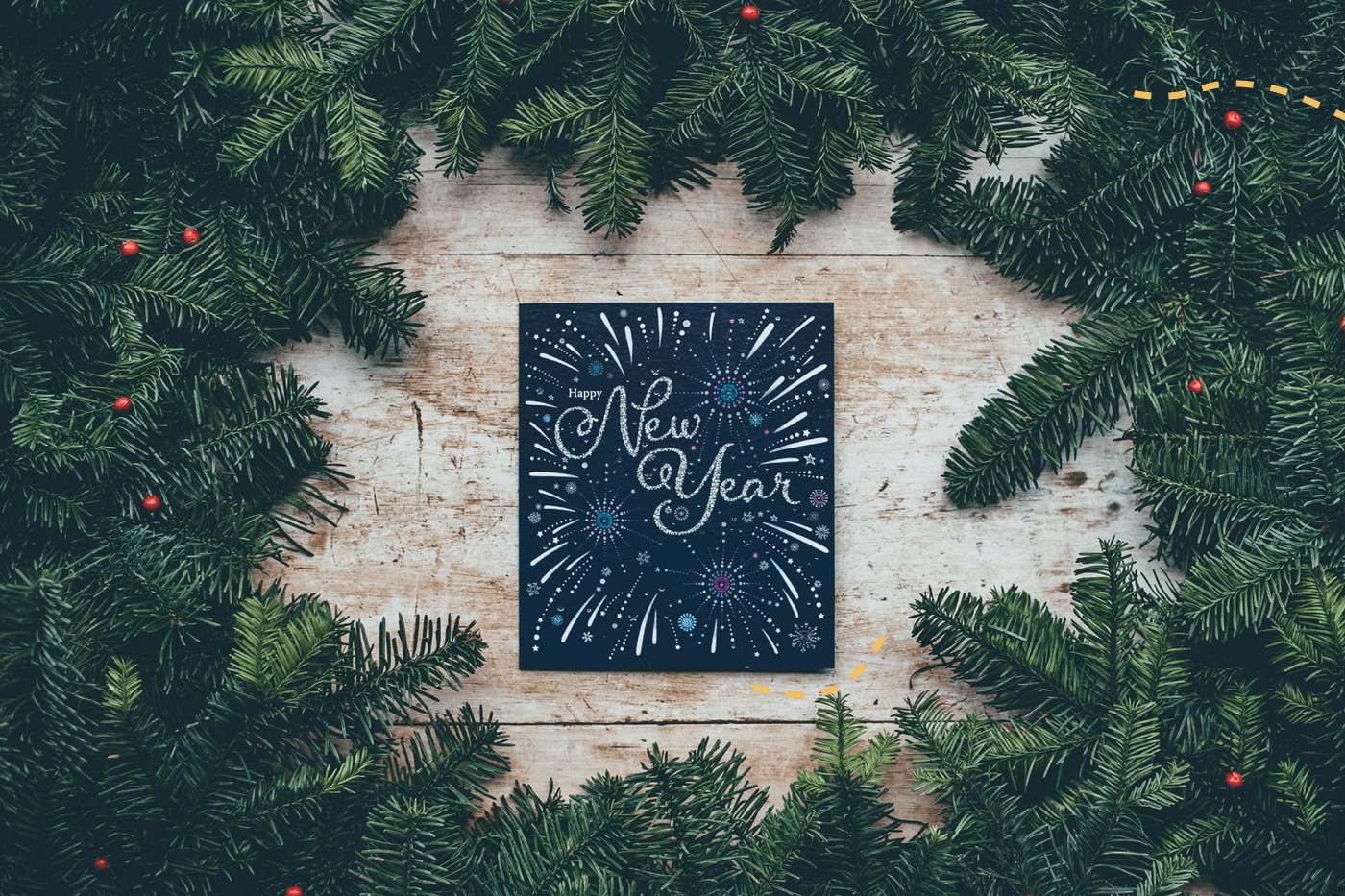 As the December days fly by, this whirlwind of a year is finally coming to an end. To help you get ahead during the busiest time of the year for ecommerce, we've curated a list of New Years' subject lines that will get you noticed in your customers' inbox. With 35% of customers opening emails based on subject lines alone, they're crucial to driving higher open rates. Let's dive in!
General New Years subject lines
Ring in the new year in a new city
3,2,... New year's outfit done.
Cue the fireworks! Shop our Preview Sale to Save
Find your new year's eve party look + free deluxe samples
HAPPY NEW YEAR'S EVE! Check out these amazing recipes!
No time to sleep but still time to shop in 2021
Countdown. Play up
And now for the new year's eve kiss you crave
Only 3 days until new year's eve… Ready for the confetti!
Your New Year Just Got Happier
New Years sales subject lines
Countdown the few hours left to get 30% off!
Starting now : $2020 off!
Save 40% before the ball drops
New Year's Day Deal #3: 50% Off
Celebrate the New Year in Style - Take Up to 75% off entire store
Rock in the New Year with 25% off
The countdown Begins.... Save 20% till Midnight
Get 20% off before the ball drops
Shop 30% off to ring in the new year with style
21% off to right in 2021
New Years subject lines with emojis
New year, new coupons 🏷
Nothing says Happy New Year like new deals 🎉
Treat yourself with gifts you didn't get last year 🎁
At midnight you can kiss this sale goodbye 💋
🥂 Cheers to the last sale of the year!
⭐ New Year Countdown! Save 16% Until The Ball Drops ⭐
The procrastinator's guide to NYE 🕐
When the clock strikes 12…🕛
3, 2, 1, Guess What? 🎉
Wishing you a very happy New Year🥂
Wrap up
We hope the excitement of a new year plus this inspo has you off to write some of your best subject lines of the year! Remember, to create some FOMO with great sales discounts, use emojis to stand out in their inbox, and throw in some new year's puns here and there.
Our team cares about helping you achieve your holiday email goals through email marketing. We have a special offer to make your 2021 stress-free! Get 1 month free, and 25% off any plan in your first year. Plus, fast migration on us and dedicated support from the start. We're also offering free holiday strategy consultations, no matter what ESP you're on. Reach out at hello@hive.co to get started!
Happy New Year!