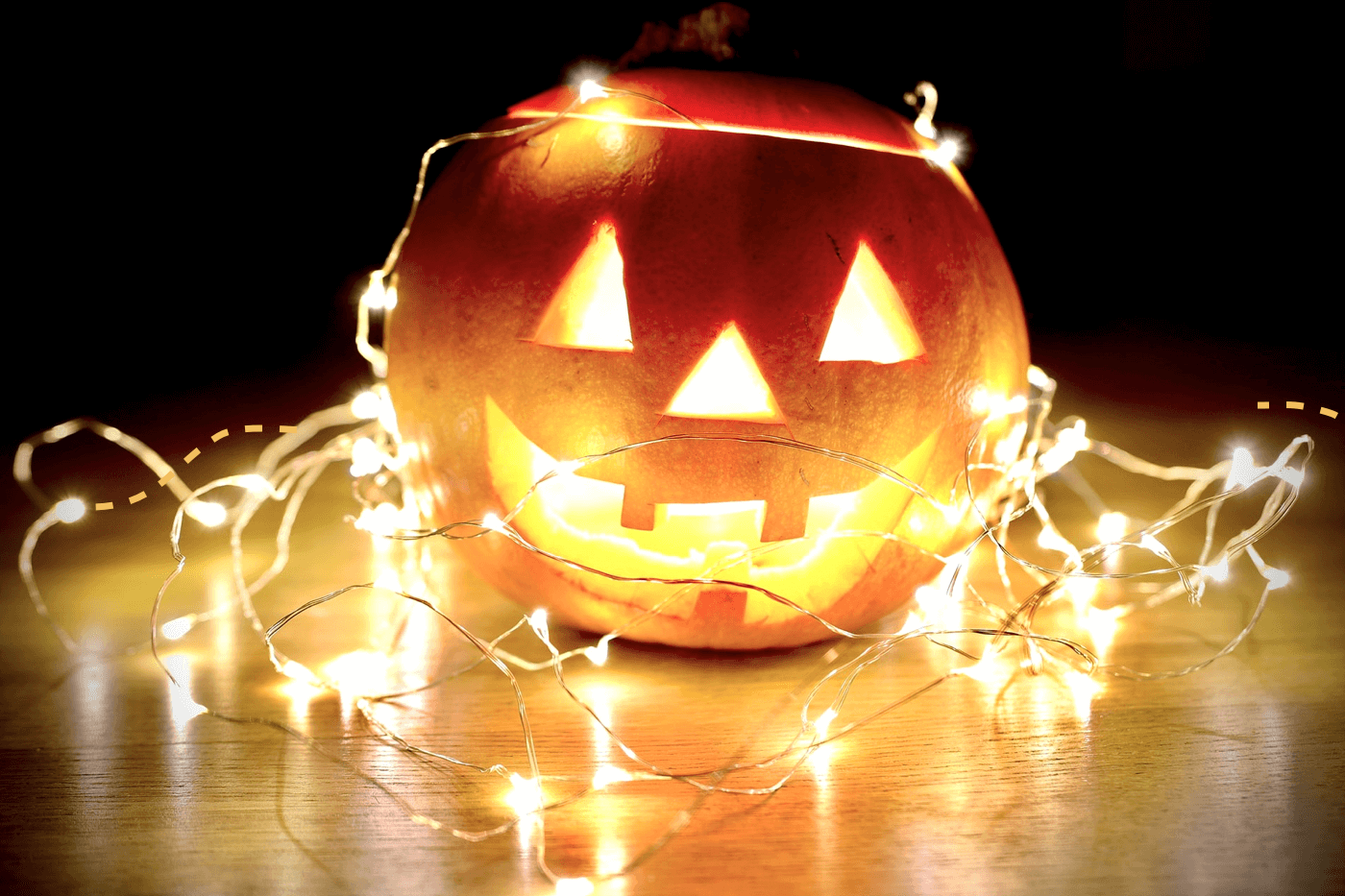 It's everyone's favorite time of the year… Halloween! There's never been a better time to engage customers with fun Halloween themed email campaigns.  One of the best ways to do so is with the subject line - your first impression in a customer's inbox. With 35% of customers opening emails based on subject lines alone, they're crucial to driving higher open rates. Let's dive in!
General Halloween Subject Lines
Get These Spooky Best Sellers Before They Ghost!
Practically Magic
Win our Halloween treats | Beware of these bewitching accessories
Halloween beauty to fright and delight
Wonderfully Wicked
Halloween is coming… shop now for terrifying treats
Are You Ready To Get Spooky?
Ha-ha-halloween costumes
Spook-tacular Halloween Marketing Ideas
Don't buy your Halloween candy without reading this
Halloween Sale Subject Lines
Ready For Halloween? Save 20% Off Costumes
A frightfully good offer – up to 50% off Halloween
Happy Halloween! Get 50% Discount on Awesome Accounts
15% Off All Ghoulish Goodies
Ready For Halloween? Save 20% Off Costumes
Our 20% off Halloween sale is about to ghost on you. Don't miss out.
Scary savings! 20-50% off Monster Sale, Doorbusters & more
Up To 70% Off All Halloween Costumes
Last Chance! $19.95 Saturday Halloween Delivery!
Don't get spooked! We just want to offer you $5!
Halloween Subject Lines with Free Shipping
Happy Halloween! FREE shipping starts now, too
Screaming deals on Halloween snacks and decor + free shipping
Logitech Harmony Smart Remote Control (Refurbished) $79.99 w/ Free Shipping | Haunting Deals up to 30% OFF!
Spread the word! Fall Sale starts 9/26 + Free shipping
A frightfully good offer – up to 50% off Halloween + free shipping
Halloween Subject Lines with Emojis
Send Your Boos Some Love 👻
This monster won't eat you! 🧟‍♂️
Your Guide To Carving Pumpkins 🎃
ARRRRE You Going to Be a Pirate This Halloween? 🏴‍☠️
Spook-tacular Halloween Marketing Ideas 👻
Wrap Up
Halloween is the perfect time to add some fun to your email campaigns and engage your customers with your spooky side. Remember to create urgency with great sale discounts, use emojis to stand out in their inbox, and throw in a pun here and there.
Looking for more subject line inspo? Check out our favorite Thanksgiving subject lines!