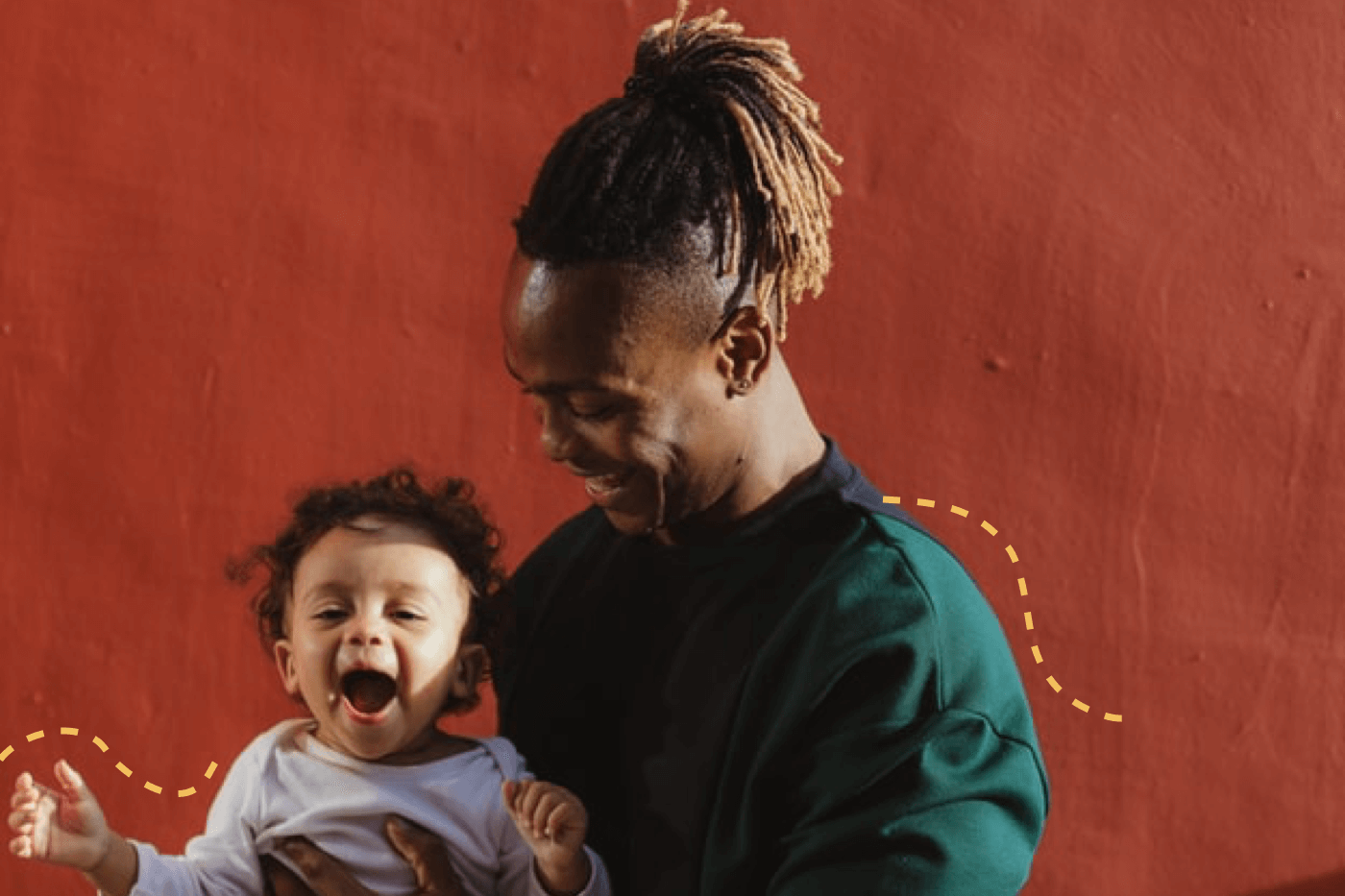 Father's Day is quickly approaching and it's all about expressing our love and gratitude for the father figures in our lives. It's also a great opportunity for ecommerce brands looking to sell their best gift ideas to customers and celebrate all the amazing dads out there. With last year's projected spending of $16 billion on Father's Day gifts alone, now is the best time to craft your email campaigns to grab your customer's attention.
Subject lines are a super important part of email marketing and contribute to 35% of email recipients opening up their email. We've compiled a list of 30 subject lines for some Father's Day inspiration that will grab your subscribers' attention and get your creative juices flowing:
Gift Ideas
What to Give on Father's Day
Don't Worry, We Know What Dad Wants
Surprise! It's our Father's Day gift guide
Gifts For A Championships Father's Day
Treats galore to spoil your father on June 15th
The big daddy of them all…
Still need a gift for Dad? We've got the answers
Celebrate Dad! The Father's Day Gift Guide Is Here
The gift for the dad who has everything
Sentimental
Thank you, dad!
An Easy Way To Make Dad Proud
Create A Gift To Warm Dad's Heart
Gifts for the guy who's always been there (Dad!)
You Owe it to Dad
Dad always saves the day…now it's your turn
Themed
#1 Dads Deserve the Top NBA Picks!
What He Wants For Father's Day – Give Dad Style
If your Dad is a Wall Street Dad
Father's Day photo extravaganza
The best gift for Dad: mesh grill-top pan
REI gifts for outdoor dads + free Teva shipping
Upgrade Dad with RW&CO. & Best Buy
Save Dad From His Bulky Wallet
Sales
Men's Shirts & Polos' Buy 2 – Save $20
Father's day exclusive offer – Reward him with an exceptional gift!
Get Up to 50% Off Father's Day Gifts
Father's Day Gifts Under $20, $50, $100
Celebrating dads from coast to coast + free shipping
What are we getting Dad? Shop gifts from $9.99 and MORE
Make Dad's Day – Father's Day Gift Essentials 20% Off
Wrap Up
Subject lines are an essential part of making sure that your email campaigns are effective and grab your subscribers' attention, and now is the perfect time to think about how you can craft your emails to celebrate the dads out there. Looking for more inspo? Check out these 6 ideas to create the ultimate Father's Day email campaign.