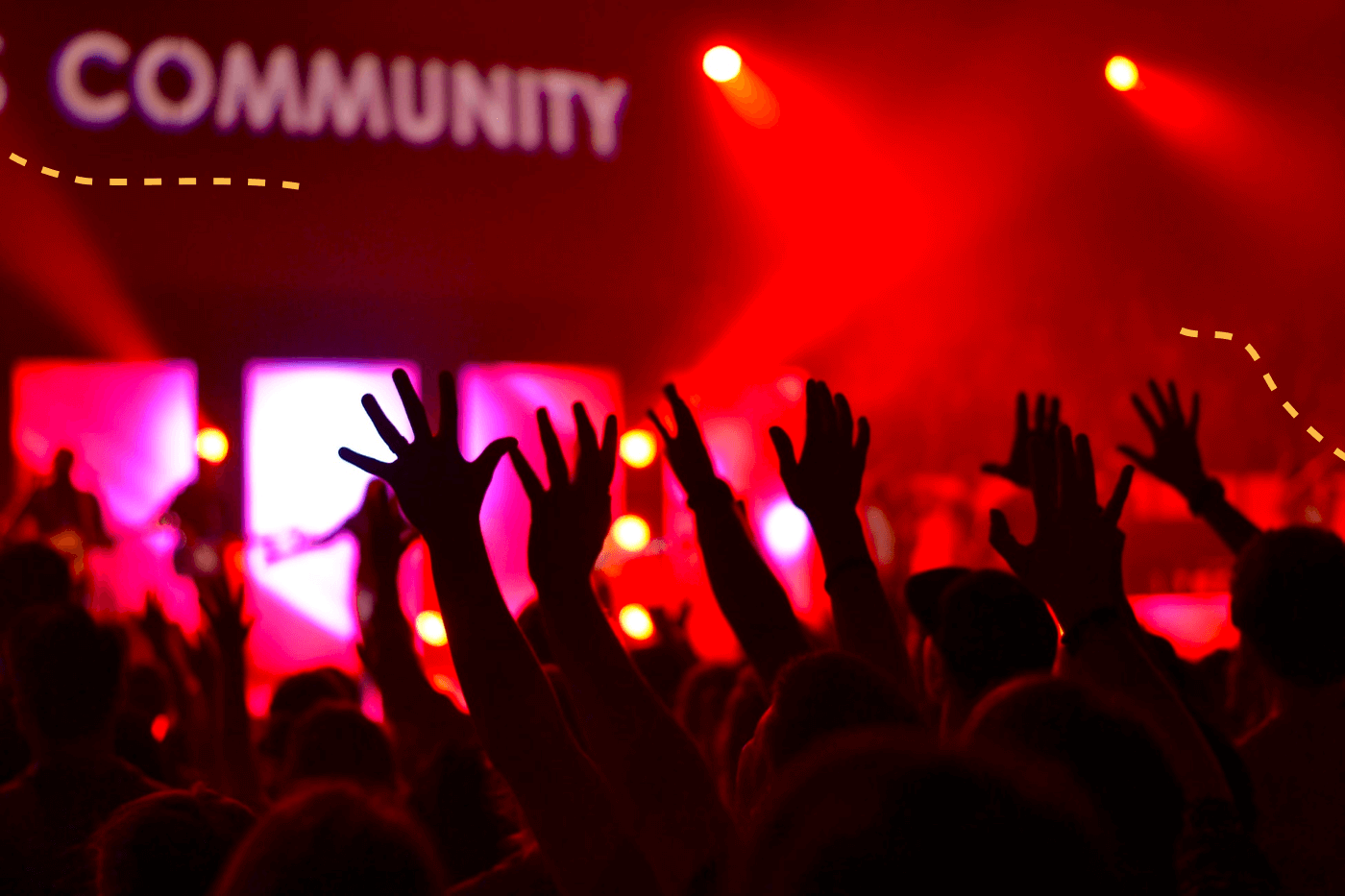 The suns' shinin, more and more people are vaccinated, and events are ramping back up again. It's time to re-think your email campaigns, and brainstorm subject lines that will drive ticket sales, maximize engagement, and get more people to your shows all 2021!
Subject lines are the first impressions fans have of your emails and can make or break the effectiveness of your campaign, so they need to be at the forefront of your marketing strategy. Let's dive in!
Create Fomo with your subject lines
Last Call Zoom Webinar Basics
Only 2 more days to buy tickets to see the Jonas Brothers in Toronto
Have you bought your Ed Sheeran tickets? Only a few left 👀
We're 95% sold out for Lollapalooza
Calling all Taylor Swift fans… buy your tickets now or forever hold your peace
Last Call for Justin Bieber tickets
Astroworld tickets are going fast 🚀
You don't want to miss out on the best seats in the house
Imagine missing out on this show… couldn't be me 😚
Last chance to save on tickets!
General subject lines
Have you clicked "Buy Tickets" yet
Start packing
Ticket sale for the Redemption tour starts NOW
EDC, Don't miss out
Tickets to the show of the year are on sale NOW
Countdown to Synapse: last week to save on tickets
See you in Denver next month? ⛰
Tune In: Speaker Nancy Pelosi at The Wing!
Watford vs Saints: Your preview ⚽️
Save the Date! Graduate Exhibition in December
Bit Bash Tickets On Sale In 2 Days
Meetups this week with: Marketing Technologists, Web Developers
Save the Date! Ed Sheeran's coming to toronto June 27th
Registration is now open for Next '21
.We can't wait to see you in Toronto 😊
We see you checking out those EDC tickets 👀
We won't tell your wallet you bought those tickets 🤫
Those Astroworld tickets won't buy themselves
We'll see you at OVO Fest!
Wrap up
Taking the time now to revamp your campaigns with engaging subject lines means higher ticket sales and more fans at your shows later . Remember to highlight your awesome summer sales, use puns, and throw in an emoji here and there to really drive traffic to your hottest event campaigns!