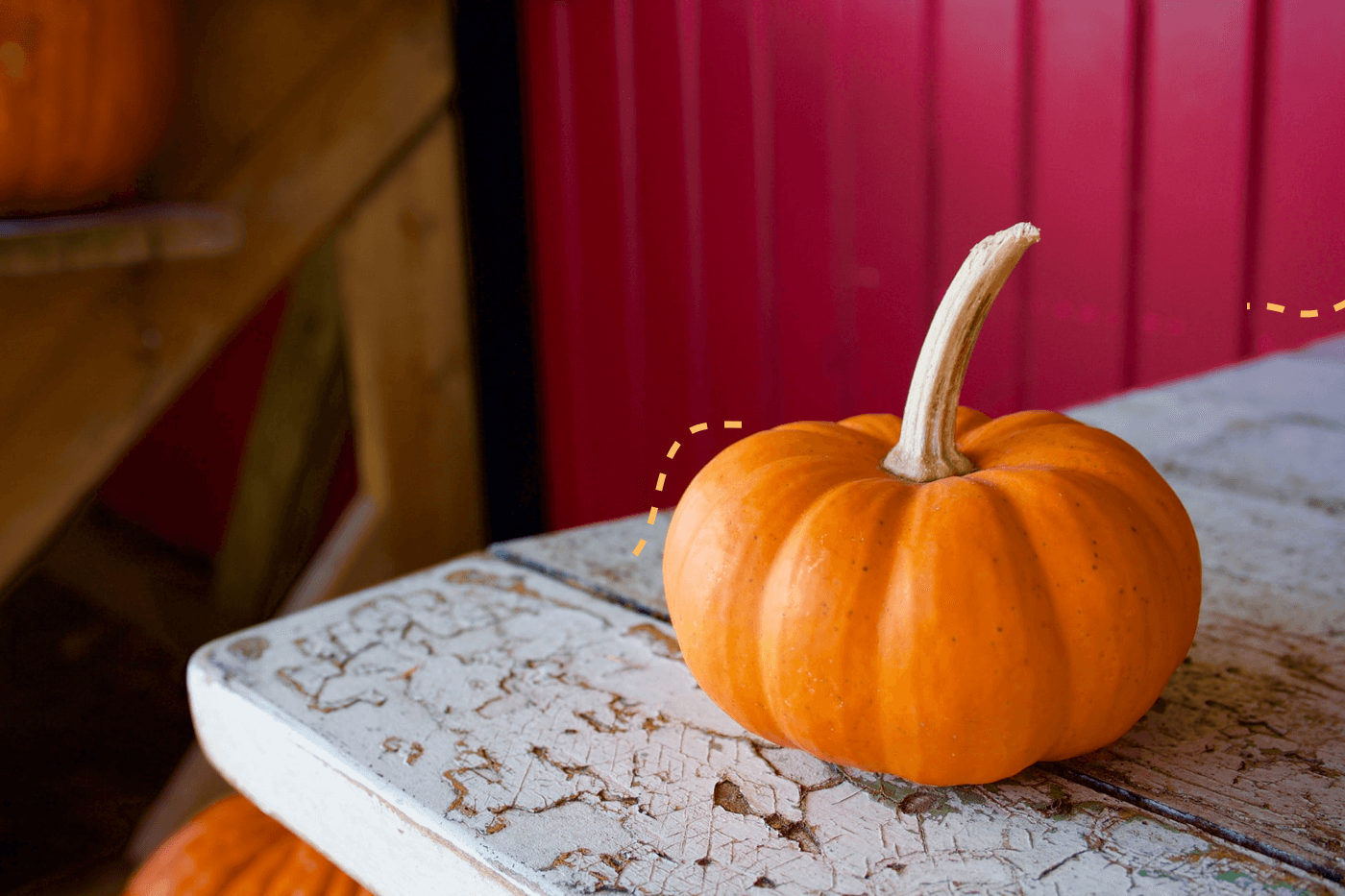 The weather's cooling down, leaves are changing color and that means Thanksgiving's just around the corner! This holiday's all about giving thanks and a great opportunity for ecommerce brands to engage customers before Black Friday. One of the best ways to do so is with the subject line - your first impression in a customer's inbox. Over 35% of customers open emails based on subject lines alone, making them crucial to driving higher open rates! Use the examples below to build stronger customer relationships and drive revenue this Thanksgiving. Let's dive in!
General Thanksgiving Subject Lines
Best. Thanksgiving. Ever. It all starts here
With Gratitude
Thanksgiving got you stressed? Not anymore with 365.
Thanksgiving hosting, toasting & roasting must-haves
So are you pre- or post-food coma???
We're EXTRA thankful today
What to Wear to Your #Friendsgiving.
A little thank you treat for you.
Our thanks to you.
Thanksgiving's most-wanted
Thanksgiving Sale Subject Lines
Give thanks – 15% off on everything!
Turkeyed out? Dish up 50% off!
Happy Thanksgiving / Additional 25% Off Sale
FINAL HOURS! The Clock is Ticking on this Thanksgiving Sale!
We're Thankful for You. Enjoy 50% Off
Gobble Up An Additional 50% off Entire Site
Thanksgiving – 4 Hour Sale – Ends at 12PM (Noon)
Gear Up for Thanksgiving—Free Tote + 20% Off Everything Inside
Gobble-gobble up to 20% off Thanksgiving kitchen prep
A BIG Thank You + even BIGGER deals. Shop up to 50% off.
Thanksgiving Subject Lines with Free Shipping
Happy Thanksgiving! 25% Off Just About EVERYTHING + Free Shipping!
Happy Thanksgiving! Take up to 90% Off + Free Shipping!
NEW Thanksgiving doorbusters + FINAL HOURS, FREE SHIPPING
FINAL HOURS: Free Shipping on our Thanksgiving Collection
50% Off + Free Shipping. Feast On This!
Happy Thanksgiving: 30% off sitewide + free shipping
Thanksgiving Subject Lines with Emojis
Let The Countdown To Thanksgiving Begin! ✨
Flying to the feast?  ✈️ 🦃
ready to FALL? 🐿️🍁🌲 start with these candles + $10 off
Fall-nomenal deal: 😮Your 15% OFF coupon awaits
Wrap Up
Thanksgiving is one of the best times to engage customers before the craziness of Black Friday and Cyber Monday. Remember to add some humor or puns, create some urgency with awesome sale discounts, and use emojis to really stand out in your customer's inbox.
Looking for more subject line inspo? Check out 43 of our favorite fall subject lines!