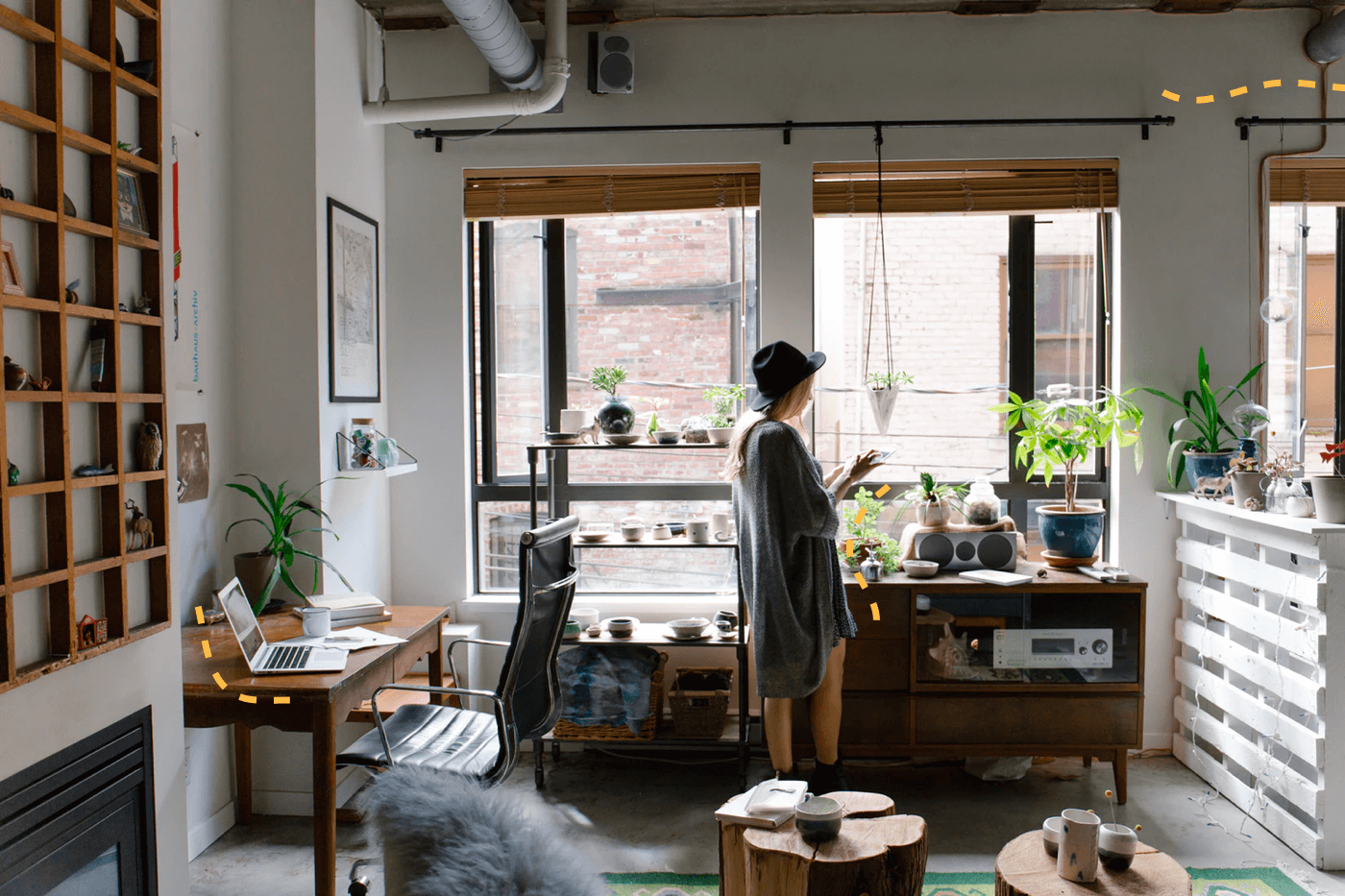 If you're reading this, you probably have a wicked abandoned cart automation set up for your store. We love that! All you need now is a good subject line that will get subscribers opening your emails and completing their purchases. We've got your back with these 30 abandoned cart email subject lines guaranteed to boost sales:
Simple
Sometimes, a straightforward subject line is enough to grab your subscribers' attention. Simple subject lines are also great for the first email in a multi-step abandoned cart series.
Forget something?
Looks like you left something in your cart 🛒
Still thinking about it?
Something's waiting for you…
Did you forget this?
Ready to buy? Complete your purchase now
🛒💨 Your cart is expiring soon…
You left something behind
Does this belong to you?
We saved your cart for you!
Related: The Abandoned Cart Email Series Tips You Need To Recover More Revenue
Personalized
Calling out your subscriber by name is a great way to grab their attention in the inbox. Plus, personalized subject lines are 10% more likely to lead to a conversion!
Hey [First Name], looks like you left stuff in your cart!
[First Name], don't miss out on this!
Looks like you forgot something, [First Name]
Hey [First Name], still thinking about it?
Your shopping cart is calling, [First Name]
Did you forget this, [First Name]?
[First Name], complete your purchase in two clicks!
Yo [First Name], your cart is about to expire ⏰
You might regret not buying these, [First Name]
Hurry [First Name]! These are going fast!
Discounts
According to Statista, the number one reason for cart abandonment is because shipping costs are too high. By offering a discount in your abandoned cart automation, you lower the barrier to purchase and increase conversion. Plus, who doesn't love a discount?
10% off just for you
Check out now for 15% off your order!
Complete your purchase with 10% off!
Free shipping if you check out NOW
20% off to sweeten the deal
10% off cause we miss you… and so does your cart
Complete your order now and save 15% off!
Still thinking it over? Here's 10% off to make it easier for you
We're still holding your cart for you + 10% off
Last chance to get 10% off items in your cart
Quick tip: We recommend setting up a multi-step abandoned cart automation if you plan to include a discount. This way, your first email can be a simple reminder, while the later steps in your automation offer increasing discounts to encourage purchase. Plus, 3-step abandoned cart email series are proven to bring in 69% more revenue than single-step automations.
Wrap Up
Want to dive deeper into abandoned cart automations? Check out our Ultimate Guide to Email Automations for all the insights and tips you need to ensure your automation is built to effectively drive revenue. Plus, we explore the other 4 types of email automations you should have set up for your brand.