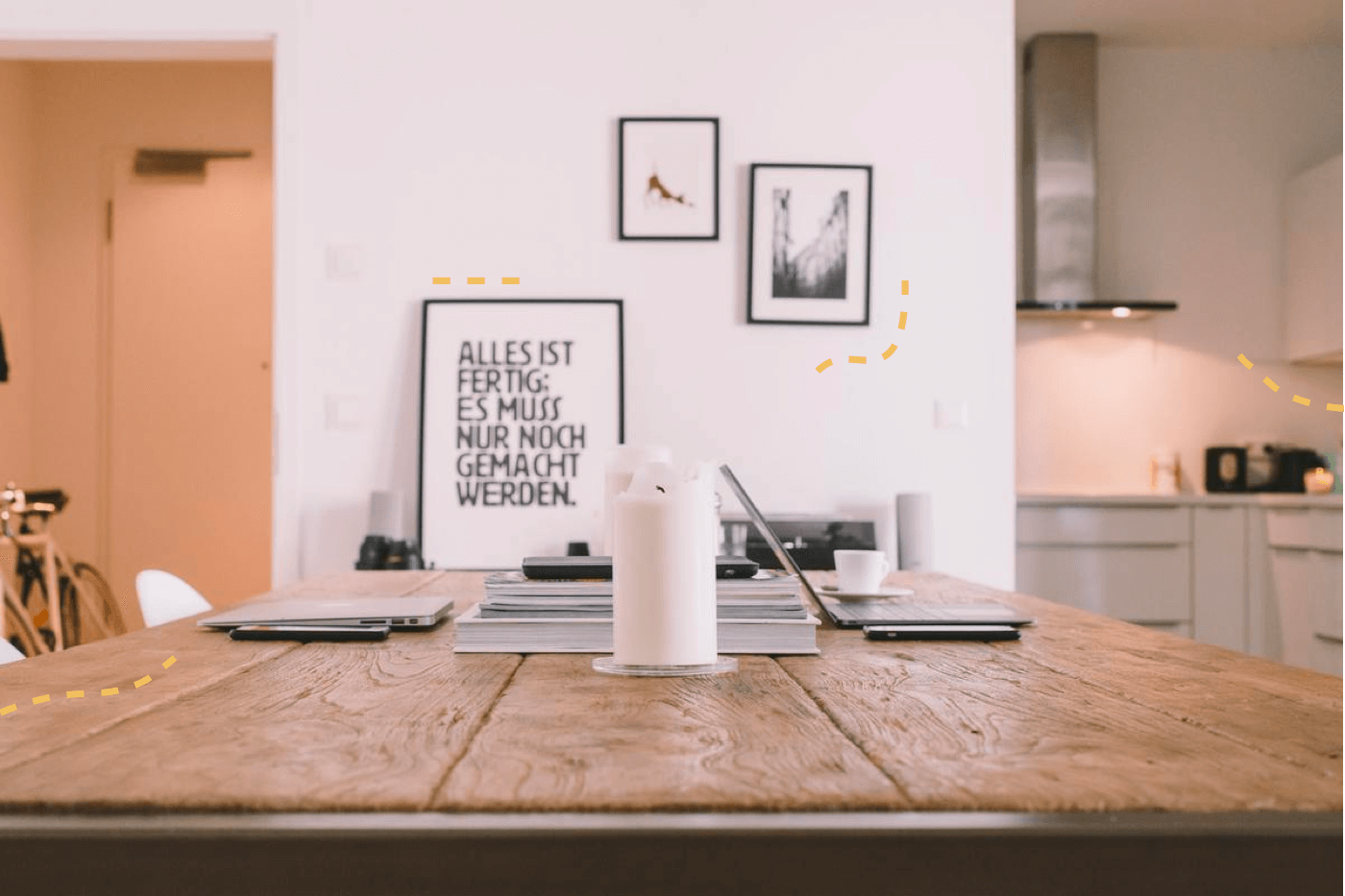 Running email marketing for a brand is no joke. We know you have a million other things to consider in your day-to-day, from email campaigns, to larger strategy, to other facets of digital marketing. To lend you a hand, we've included some things to think about while setting up automations:
1. Transactional Emails
Take an inventory of the transactional emails you send, whether they're from your ecommerce platform or sent internally. Order confirmations, shipping and delivery notices, or emails asking for reviews all have the possibility of colliding with your email automations. Consider these when setting the delays for your automations.
Related: 2020 Ultimate Guide to Email Automations
For example, if you know a customer will receive an order confirmation within one hour of purchase, you can delay your new customer thank you email to send anywhere from two hours  to one day after their purchase, depending on how often you feel comfortable sending emails.
2. Mixed Messages
You may also have subscribers entering multiple email flows at once. A subscriber could receive promotional emails at the same time they've signed up for one of your lists. It's up to you whether or not you send other marketing emails to new subscribers entering a welcome series or inactive subscribers entering a winback series. You know what's on par for your brand, so you have full control of what you send!
3. Bandwidth
Creating multiple emails for each automation can definitely seem intimidating at first. If you don't have the bandwidth to create that many emails or the time to get them all approved, don't be afraid to test out one step for each automation. After seeing how they perform, you can build out the rest of the series with what you've learned!
Wrap Up
You've just read a snippet from our 2020 Ultimate Guide to Email Automation! The actual guide dives deeper into the automations you should set up for your brand, and how to properly implement them to maximize engagement and revenue.
From welcome and winback to abandoned cart and browse abandonment, get practical tips and the knowledge you need to build email automations that work while you sleep. Check it out 👉🏼