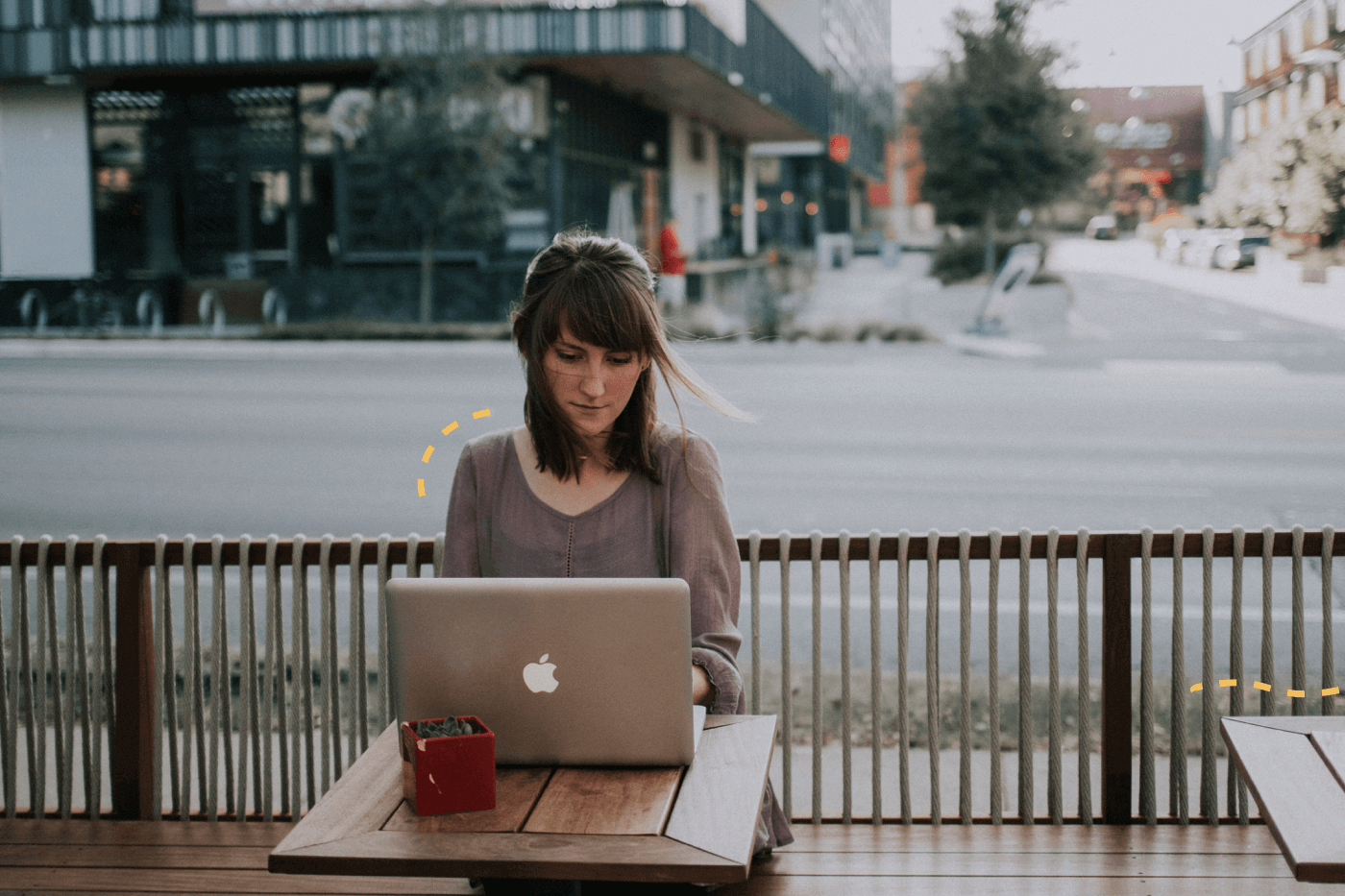 As inboxes are becoming more and more crowded, you need to add SMS to your toolkit to maximize engagement and drive conversions to your Shopify store. The statistics speak for themselves, and with a 30% higher conversion than email, SMS is the G O A T ( greatest of all time)  when it comes to driving ROI for your Shopify business.
Think about it this way. When was the last time you received a text you didn't read? Everyone has mobile phones, and we're spending an average of 3.5 hours a day on them (and it's only going up!). Email's an amazing way to generate leads and send longer and interactive messages like newsletters, but with 90% of messages being read within 3 minutes of delivery, you can't deny the benefits of adding SMS to your omnichannel marketing toolkit.
Use email to build a relationship and SMS to drive loyalty
There's nothing more personal than getting a text. After a year and a half of limited face to face contact with customers, the importance of bringing that brand experience to your customers has never been clearer. Email's great for sending longer messages and newsletters to share your brand story and build a relationship with your customers. But with SMS' time sensitive nature, it thrives for driving long - term brand loyalty and conversions.
SMS is the G-O-A-T for your time sensitive campaigns
Most customers read emails on their phones, but you're still competing with all the other emails in their crowded inbox, so there's no guarantee they'll read it right away or click on your CTA. With most texts being read within the first 3 minutes of sending, you're way more likely to make a conversion using a simple text than an email for your time sensitive campaigns.
Must have SMS campaigns for your Shopify store
Limited edition product launch
SMS marketing works best when you want to see immediate conversions from time sensitive campaigns. Send a text that's short, sweet, and creates that much needed FOMO to get them to buy right away. Next time you drop a limited edition product, send a text to your customer on the last day of the sale saying they only have 24 hours left to buy, and watch sales go up in no time.
Birthday SMS campaign
Who doesn't love getting a sweet message on their birthday? Sending a birthday SMS is part of creating that in store personal experience online and securing that long term brand loyalty. SMS has a more personal feel than email, and customers will love that their favorite brands took some extra time to wish them on their birthday. Send your customer a sweet personalized text with a unique discount code to say thank you and celebrate their special day.
Abandoned Cart automation
There's no doubt about it, with a 70% abandoned cart rate, you can't afford to not have this automation set up. SMS has a 36% average conversion rate, so imagine how many possible sales you can recover by adding a simple abandoned cart SMS automation to your omnichannel marketing strategy. Keep your text short, sweet and personalized, create a sense of urgency and always add a CTA that takes them back to their cart.
TLDR
Inboxes are continuing to become more crowded, and if you want to drive conversions and ROI for your Shopify store, you need to add SMS to your omnichannel marketing toolkit. To fully leverage SMS, create FOMO with time sensitive campaigns, add engaging GIFs and images, and include a clear CTA and you'll be seeing higher conversions in no time.