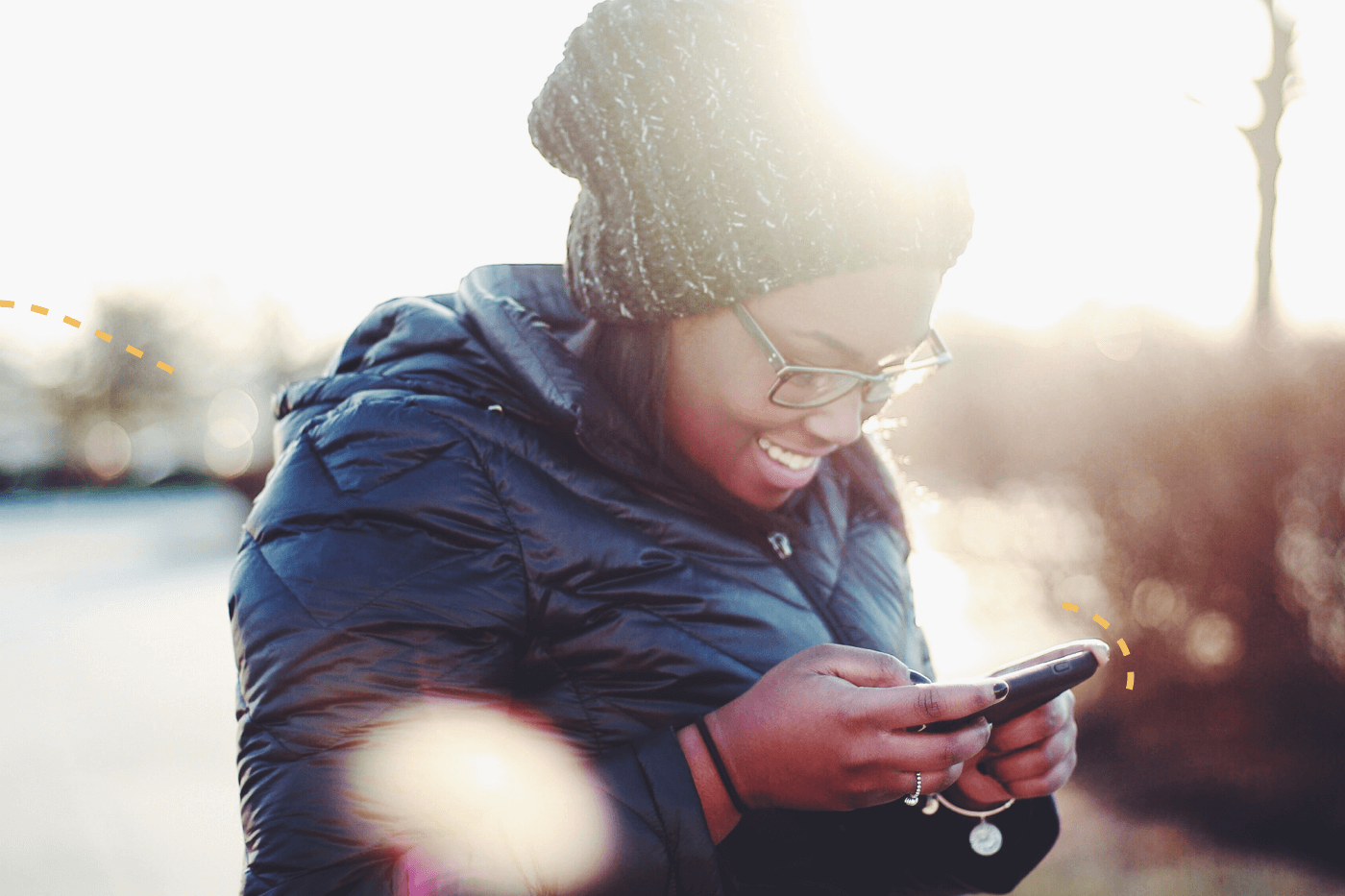 Who doesn't love SMS? Customers are on their phones for at least 3.5 hours a day and check their text within 3 minutes of receiving them. With a 98% open rate, it's no wonder that so many brands are including SMS in their 2021 omnichannel marketing strategy! To fully leverage the power of SMS as an email marketer, make sure you have these three SMS templates set up in your strategy. Let's dive in!
Create FOMO with a time-sensitive SMS campaign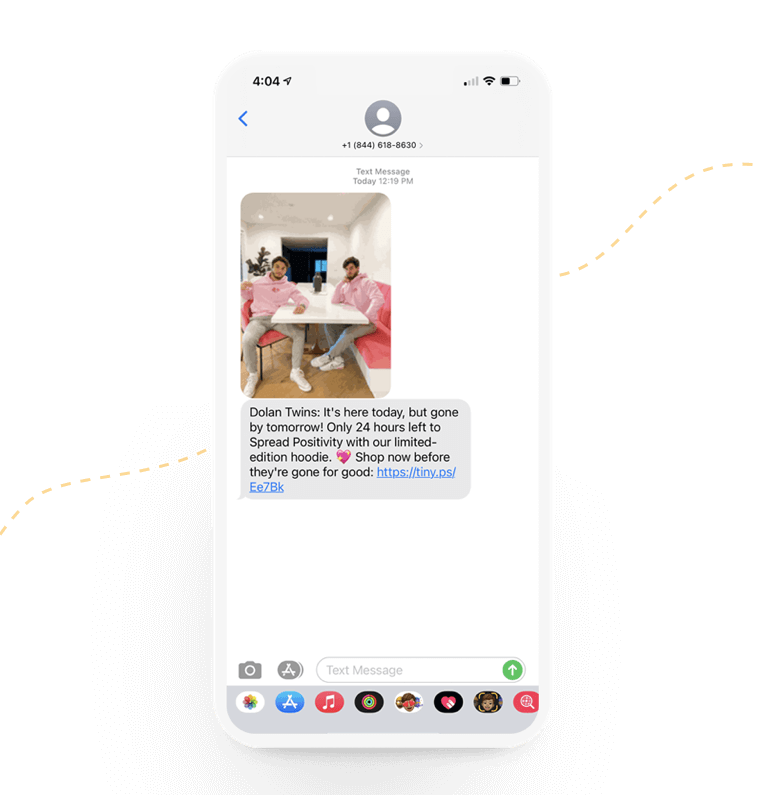 The Dolan Twins new hoodie campaign is everything an SMS should be! SMS marketing works best when you're trying to see immediate conversions from time sensitive campaigns, with text that's short, sweet, and creates that needed FOMO. Their text reminds customers they only have 24 hours left to buy, so they're more likely to see more clicks and higher engagement right away.
Show some extra love with a birthday SMS campaign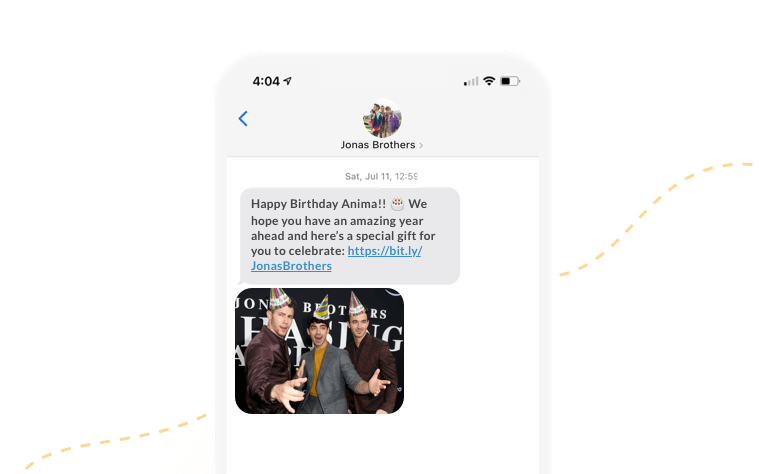 No matter who you are, I'm sure you love getting a sweet text on your birthday and it's the same for your customers! The Jonas Brothers birthday SMS campaign is simple and easy to set up while still nurturing customer relationships so they never feel like they're just another number to the brand. Take it a step further and add a unique discount code to really show your customers some extra love on their special day.
Hurry before it's too late abandoned cart SMS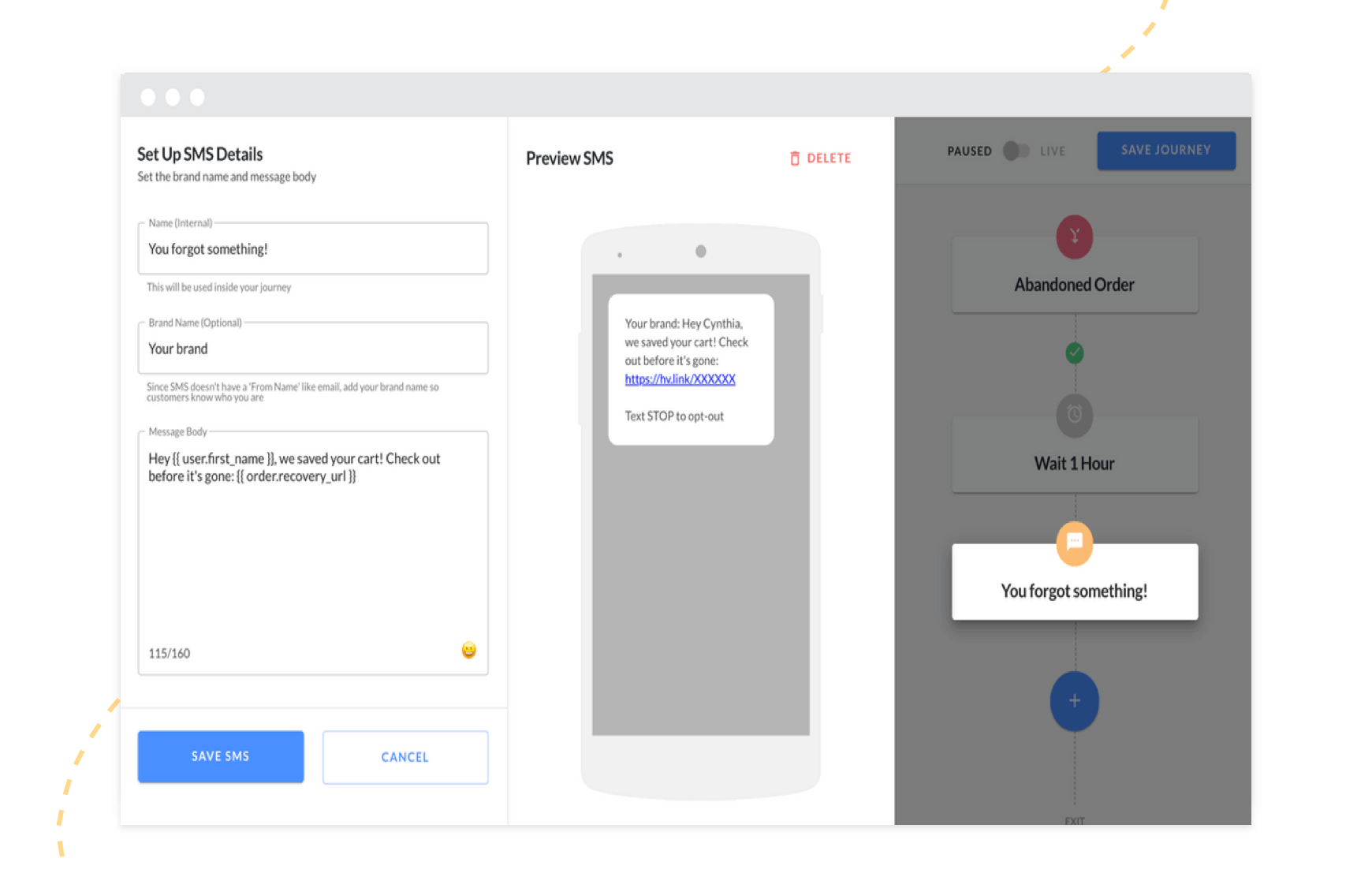 The average cart abandonment rate is almost 70%, so without an automation set up to capture these sales there's a lot of potential revenue left on the table. With a 36% CTR on average, SMS really shines when it comes to abandoned cart automations! Make sure your message is personalized, creates a sense of urgency, and has a clear branded link that takes customers straight to their cart.  
Wrap up
There's no doubt about it, SMS campaigns convert. More and more brands are looking to add SMS as part of their omnichannel strategy because of the high opens and clicks, how personalized it is, and how quickly you can see results once you hit send. To fully leverage SMS, create some urgency with time-sensitive campaigns, add engaging GIFs and images, include a clear CTA and you'll be seeing conversions in no time.
As an email marketer, you might be wondering how you can add SMS to your current email marketing strategy. Here are the 3 workflows you need to leverage this powerful duo in 2021!