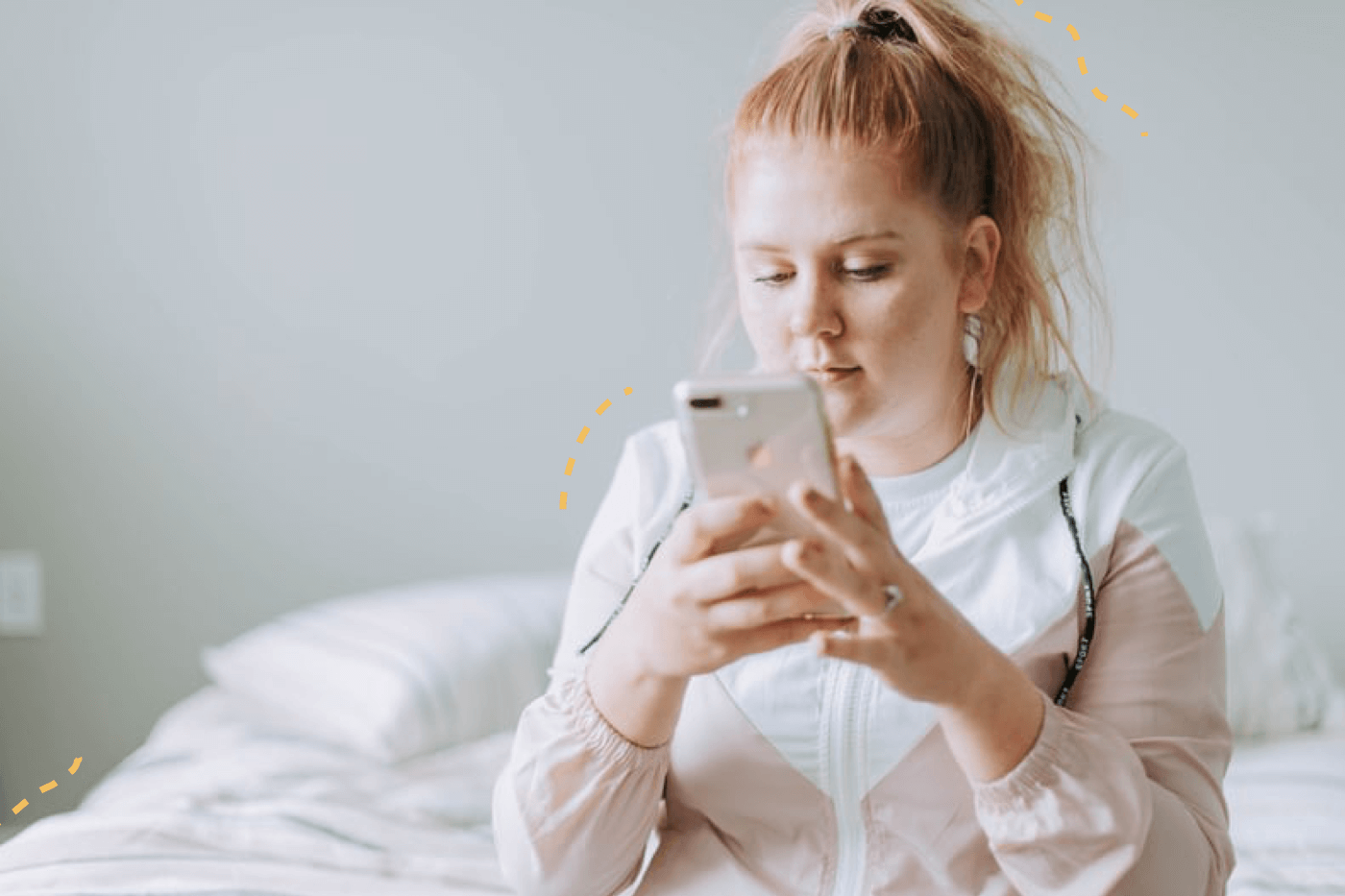 If you're reading this post, you're probably considering or currently implementing a browse abandonment email automation. We approve! Browse abandonment emails are the best way to remind customers who didn't make a purchase of the products they were eyeing.
Related: Best Practices for Browse Abandonment Email Series (With Examples)
You can hit the perfect balance of a helpful and non-intrusive browse abandonment email with just a little bit of work. Here are 28 browse abandonment subject lines that range from cheeky and clever, to more straightforward discount offers:
Simple
If you're creating a multiple-step browse abandonment email automation, using a simple subject line for your first email is a great place to start.
Did you see something you liked?
Recommended just for you
Eyeing something?
Did this catch your eye?
This would look great in your closet
Don't forget about us
Take another look
Personalized
Personalized subject lines are, on average, 26% more likely to be opened, 14% more likely to be clicked, and 10% more likely to lead to a conversion - can't argue with that!
[First Name], did you see something you liked?
Hey [First Name], you have great taste!
[First Name], we love your style
Your [Product Name] is waiting!
Don't miss out on [Product Name]
We love [Product Name] too
This [Product Name] Is for You
Cheeky
Adding some playfulness to your browse abandonment subject line can help minimize any creepiness factor.
Were you checking us out?
We saw you checking us out
We must say, you have good taste
Have your eye on something?
We think we have what you're looking for
We think this would look great on you
We support this wardrobe addition
Discounts
A great way to get customers to welcome browse abandonment emails is by offering free shipping or a discount, especially if you're worried about them finding these emails obtrusive.
Come back for 15% off
Would $15 off change your mind?
15% off, just for you
Everything you're looking for, plus free shipping
Free shipping! Take the plunge
15% to help you make up your mind
Take another look for $10 off
Wrap Up
Don't be afraid to have some fun with browse abandonment email subject lines! With email automation becoming a staple for top brands, customers are becoming accustomed to receiving them, and more importantly, happy to engage with them.
If you have any hesitations around feeling intrusive, try a one step email automation, test it for a week, and see what the response is like. Then keep checking in and iterating to create a high-converting browse abandonment email.