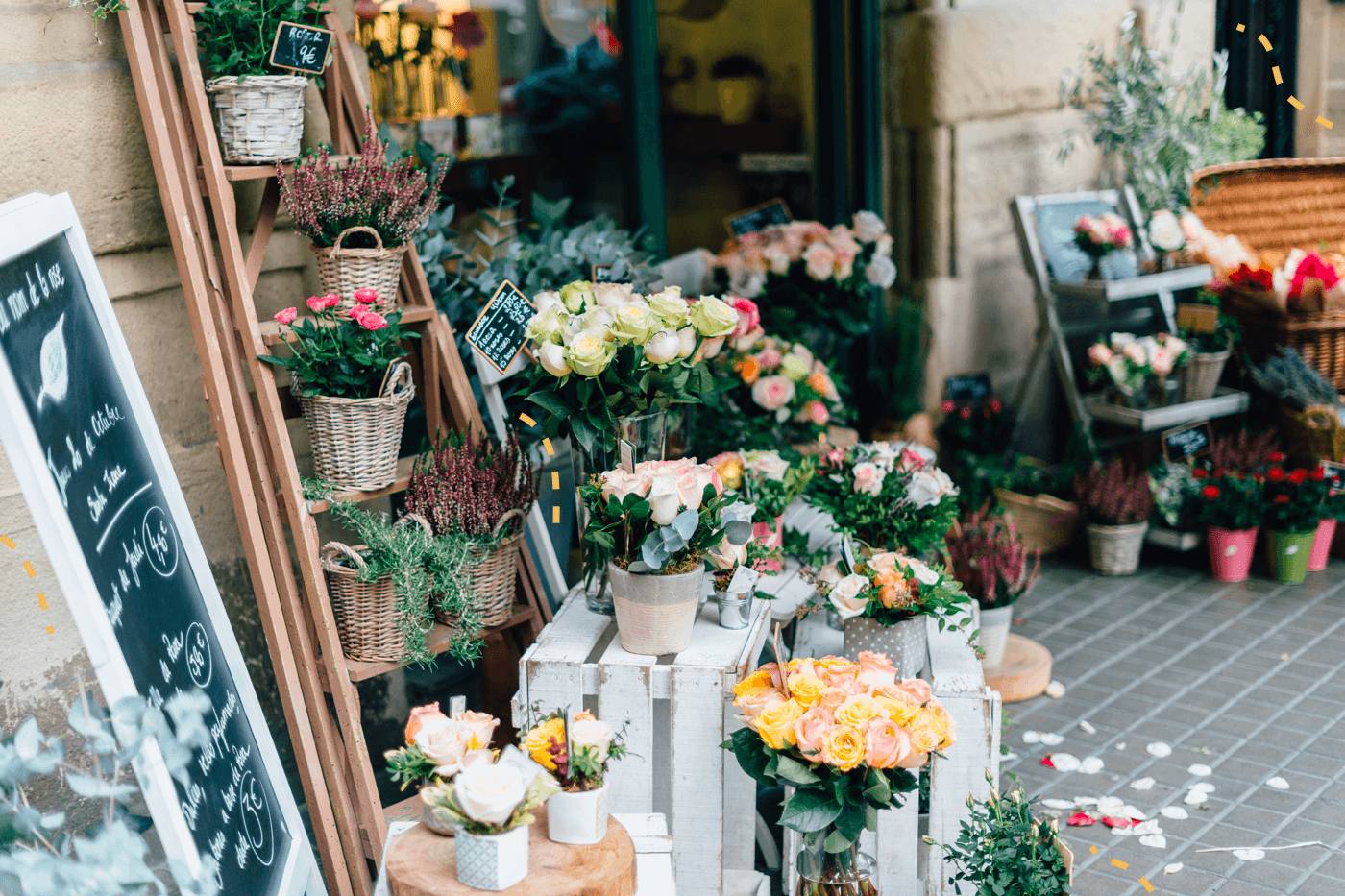 With Mother's Day around the corner, and a record high of $25 billion expected for consumer spending, it's a good time to make sure your email campaigns are optimized to help you sell more. And what better way to start than with your subject line? It's the first thing customers see and may be the deciding factor in whether they open and click through your email. Here are 24 heartwarming Mother's Day subject lines to help inspire your campaigns:
General Subject Lines for Mother's Day
Gifts for every (but not just any) Mom
The gift of choice this Mother's Day
Best-selling Mother's Day Gifts
Get it for your Mama 🌷
For Mom with love
Thoughtful Mother's Day Gifts
Gifts your Mom will love
We have a 🧡for Mom
Time-Based Mother's Day Subject Lines
Our Mother's Day collection is one day away!
Time is running out! Get a gift for Mom before it's too late ⏰
Final day for free-shipping on Mother's Day gifts
Get your Mom's gift delivered on time - last day for guaranteed delivery
It's almost Mother's Day - don't forget Mom!
Just in time! New Mother's Day must-haves
You know it's almost Mother's Day, right?
Forgot Mother's Day? It's not too late
Discount-Based Mother's Day Subject Lines
30% off site-wide for Mother's Day
A Mother's Day sale you don't want to miss
Happy Mother's Day - 10% off this weekend
Mom deserves the best - take 25% off site-wide!
Mother's Day is Sunday - here's 15% off!
A gift for you and mom - everything is 30% off
Flash sale! 25% off Mother's Day gifts 🎁
Save Up to 30% on Mother's Day Gifts
Wrap Up
Feeling inspired? These 24 subject lines are great examples to fuel your Mother's Day campaign. Want more ideas? Check out 5 Mother's Day email templates that will tug at your heartstrings.