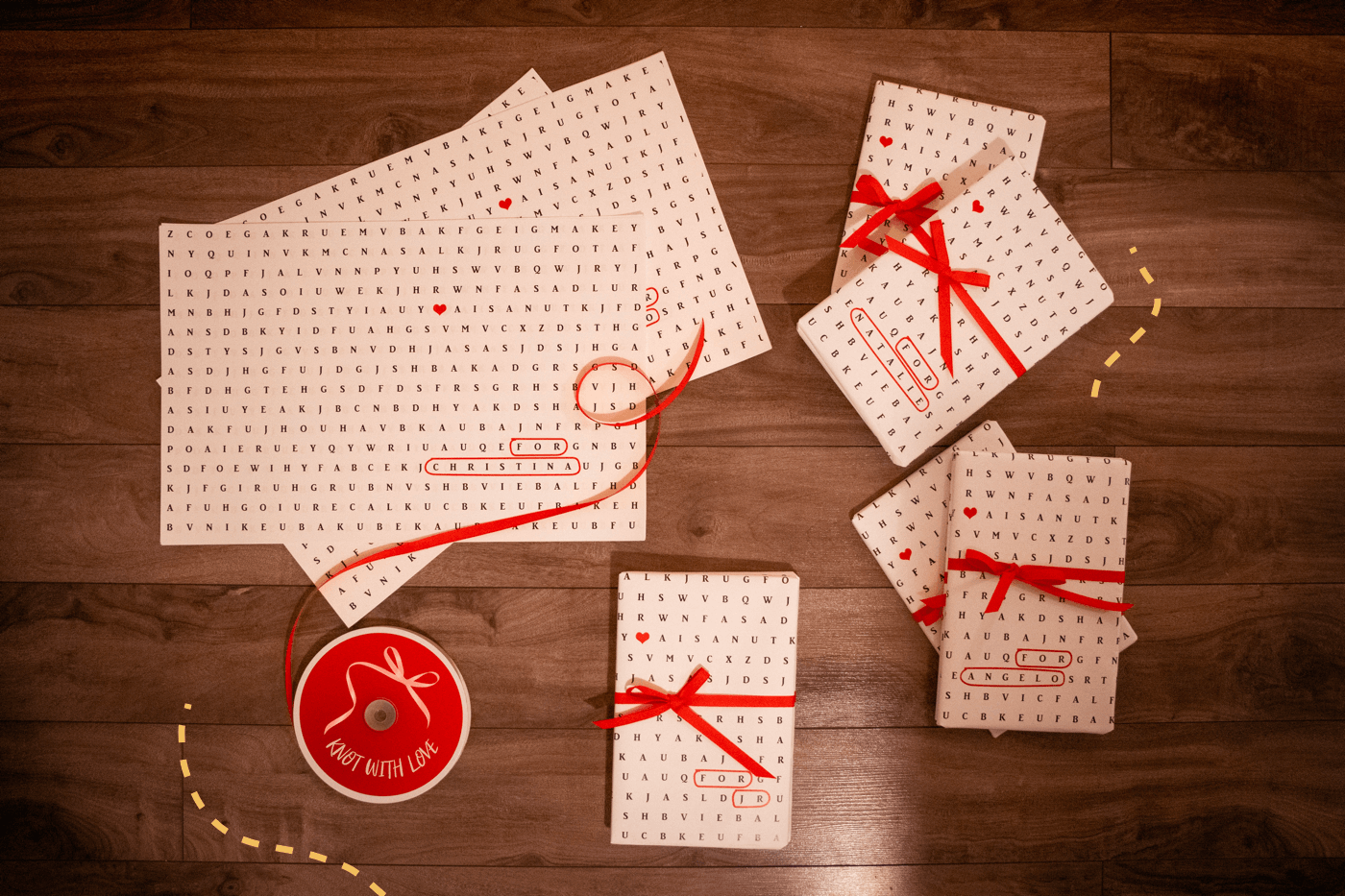 This year is going by fast! Can you believe it's almost the end of January? You know what that means–Valentine's Day is right around the corner. We've put together some of our favorite love-inspired subject lines that will give subscribers the warm and fuzzies this February. From sale to gift-specific, let's get into the best subject lines for the season of love!
Sale Subject Lines
30% off site-wide for Valentine's Day 💌
A Valentine's Day sale you don't want to miss
Happy Valentine's Day - 10% off this weekend
Your love deserves the best - 25% off site-wide!
Valentine's Day is Friday - here's 15% off!
A gift for you and your valentine  - everything 30% off
Flash sale! 25% off Valentine's Day gifts 🎁
Save Up to 30% on Valentine's Day Gifts
Gift Giving Subject Lines
Gifts for someone you love
The gift of choice this Valentine's Day
Best-selling Valentine's Day Gifts
For that special someone with love ❤️
Thoughtful Valentine's Day Gifts
Gifts your partner will love
That special something for your Valentine ❣️
Treat yourself this Valentine's Day
Timeline Based Subject Lines
Our Valentine's Day collection is one day away!
Time is running out! Get a V-Day gift before it's too late ⏰
Final day for free-shipping on Valentine's Day gifts
Get your Valentine's gift delivered on time - last day for guaranteed delivery
It's almost Valentine's Day - don't forget your partner!
Just in time! New Valentine's Day must-haves
Did you know it's almost Valentine's Day?
Forgot about Valentine's Day? It's not too late
Wrap Up
We hope these subject lines have you feeling the love for your Valentine's Day email campaign. Whether your subscribers are paired up or single, it's a fun time of year to play with emojis while spreading some positivity and warmth!