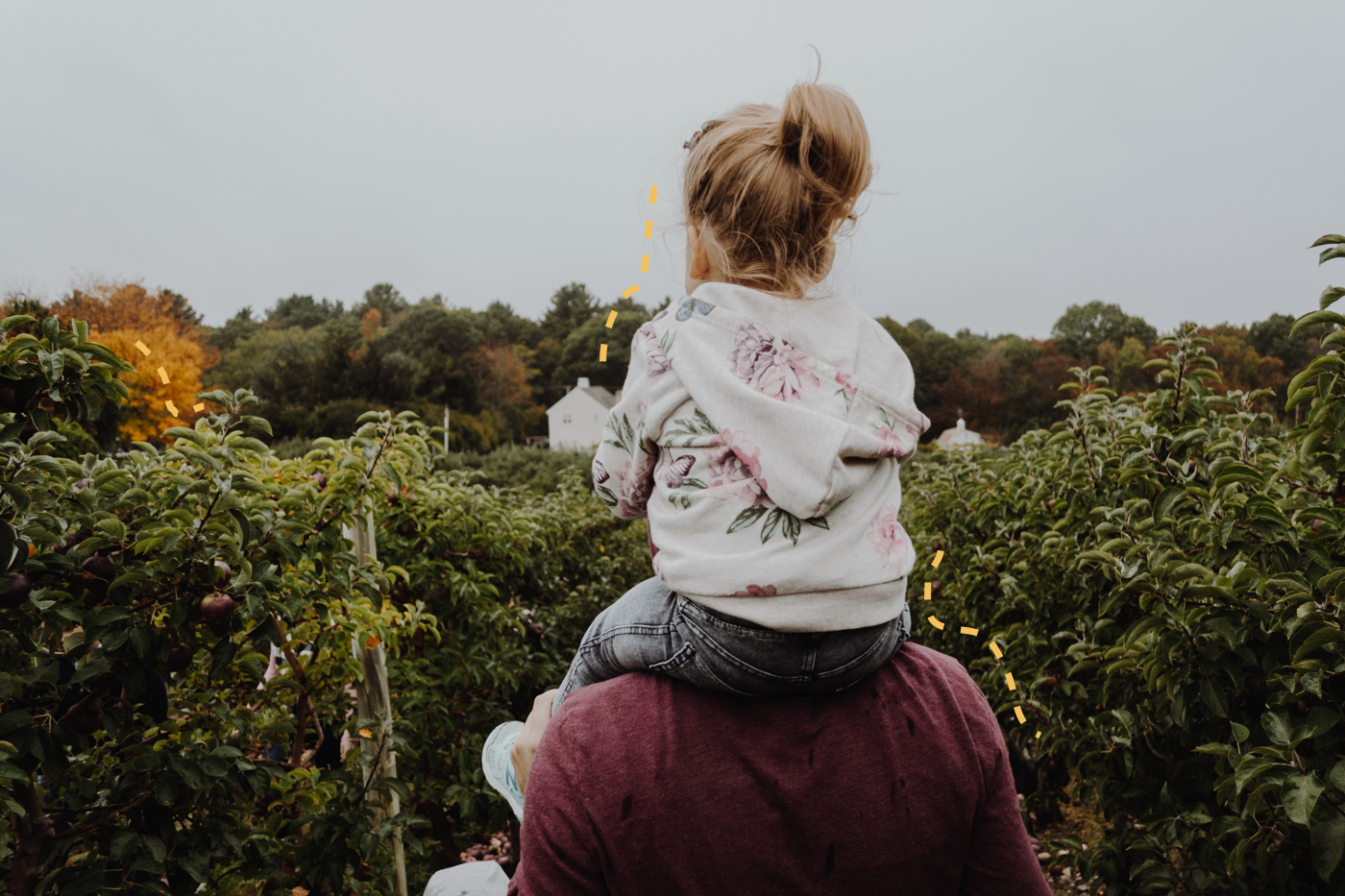 If your store sells something that would make the perfect Father's Day gift, now's the time to roll out email promotions! You don't want to miss out this year - according to the National Retail Federation, 2019 Father's Day spending is projected to reach an all-time high of $16 billion.
We put together some subject line inspiration for your Father's Day email campaigns - whether you're sending gift ideas or getting a little more sentimental, we have you covered! Let's get that creative energy flowing.
Gift Ideas
Gift ideas for Dad this Father's Day
What to gift this Father's Day
Father's Day Gift Shop
Do you know what you're getting dad?
Gifts for Dad: Under $20, $50, $100
Gifts that will make Dad proud
Themed
Dad deserves a new look
The top 10 tech gadgets for Dad
Dad got a sweet tooth?
Give Dad Style this Father's Day
Reminder: One Week Till Father's Day
Sentimental
Say thanks this Father's Day
Show Dad how much you care
Make Dad proud this Father's Day
Thank you, Dad!
Show a little love for Dad this Father's Day
Sales
Dad loves a good bargain: up to 50% off!
Shopping for Dad? $20 off when you spend $100
Free Two-Day Shipping, Just in Time for Father's Day
Deals for Dad: Up to 20% Off
Free Tie for Dad with Purchases of $100+
Wrap Up
Now that you're thinking about ways to celebrate dad, it's time to start crafting that Father's Day email campaign. For even more inspiration, give this a read: 6 Father's Day Email Campaign Ideas To Make Dad Smile.