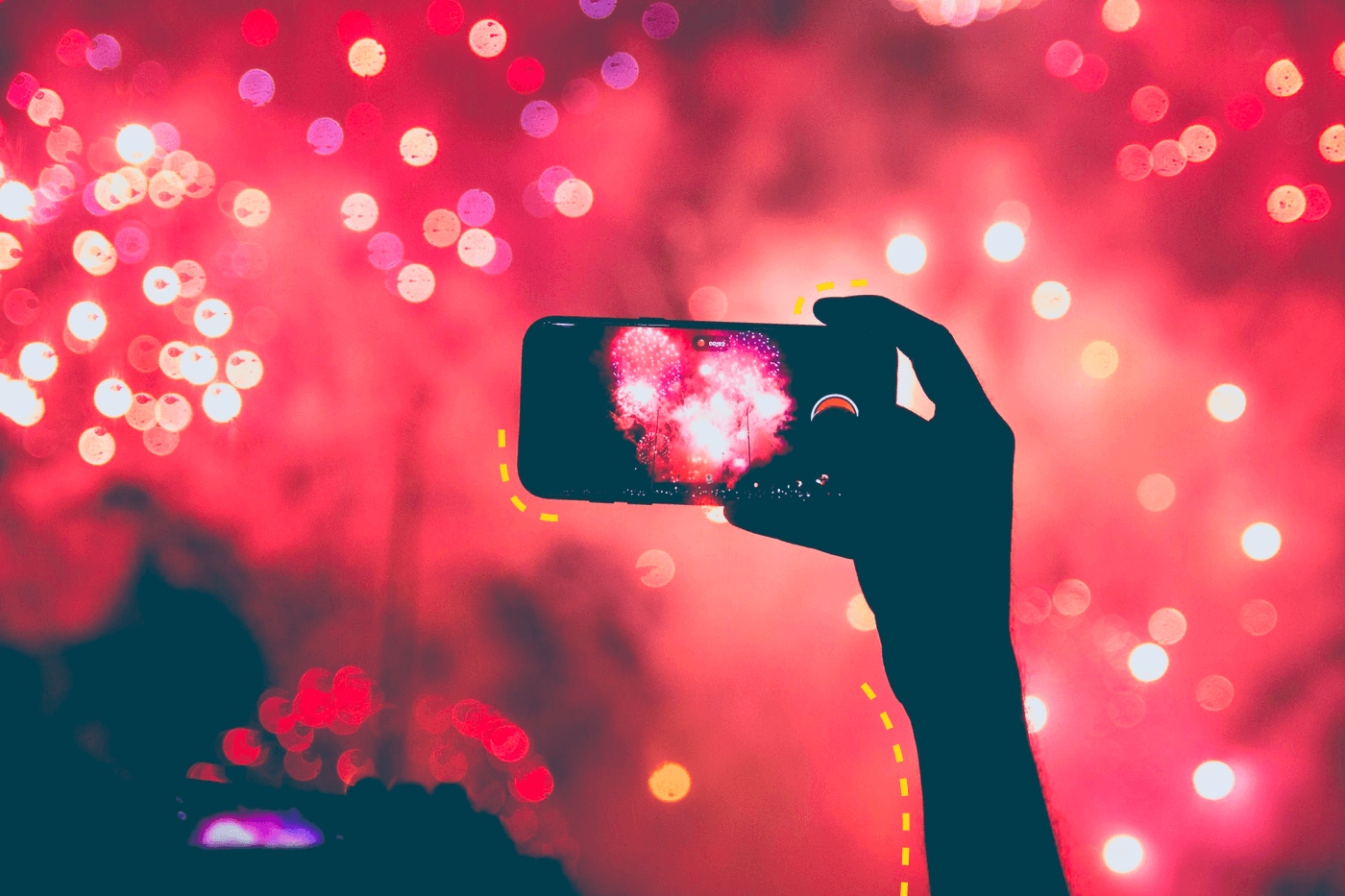 December is flying by! Before you can say, "Santa Claus is coming to town," it's going to be New Year's Eve. To help you get ahead during the busiest time of year for ecommerce, we've put together a list of quick, easy, and effective email subject lines that you can use for your New Year's Eve or New Year's day campaigns.
New Year's Eve Subject Lines
Start the Countdown: 20% Off Until Midnight!
Buy today to get it by New Year's Eve!
Is your NYE outfit ready?
New year, new shoes - 30% off party shoes for NYE
Arrive in time for NYE - Free Overnight Shipping!
Staying in tonight? Get 40% Off, On us!
Countdown to New Year Savings - New Deals Every Hour!
🥂 Cheers to the last sale of the year!
Get $20 off before the ball drops
At midnight you can kiss this sale goodbye 💋
Related: Learn More About Hive For Ecommerce
New Year's Day Subject Lines
Celebrate the New Year with 40% Off, On Us!
Shop 30% off to ring in the new year with style
New year, new coupons 🏷
First day of the year, last day of free shipping
19% Off to Ring in 2019!
The biggest sale of the year
Start the new year on the right foot with 40% savings
Nothing says Happy New Year like new deals 🎉
Keep your new year's resolutions with 20% off
Treat yourself with gifts you didn't get last year 🎁
We hope the excitement of 2019 plus this inspo has you off to write your best email subject lines of the year!
Happy New Year from the Hive team 🥂