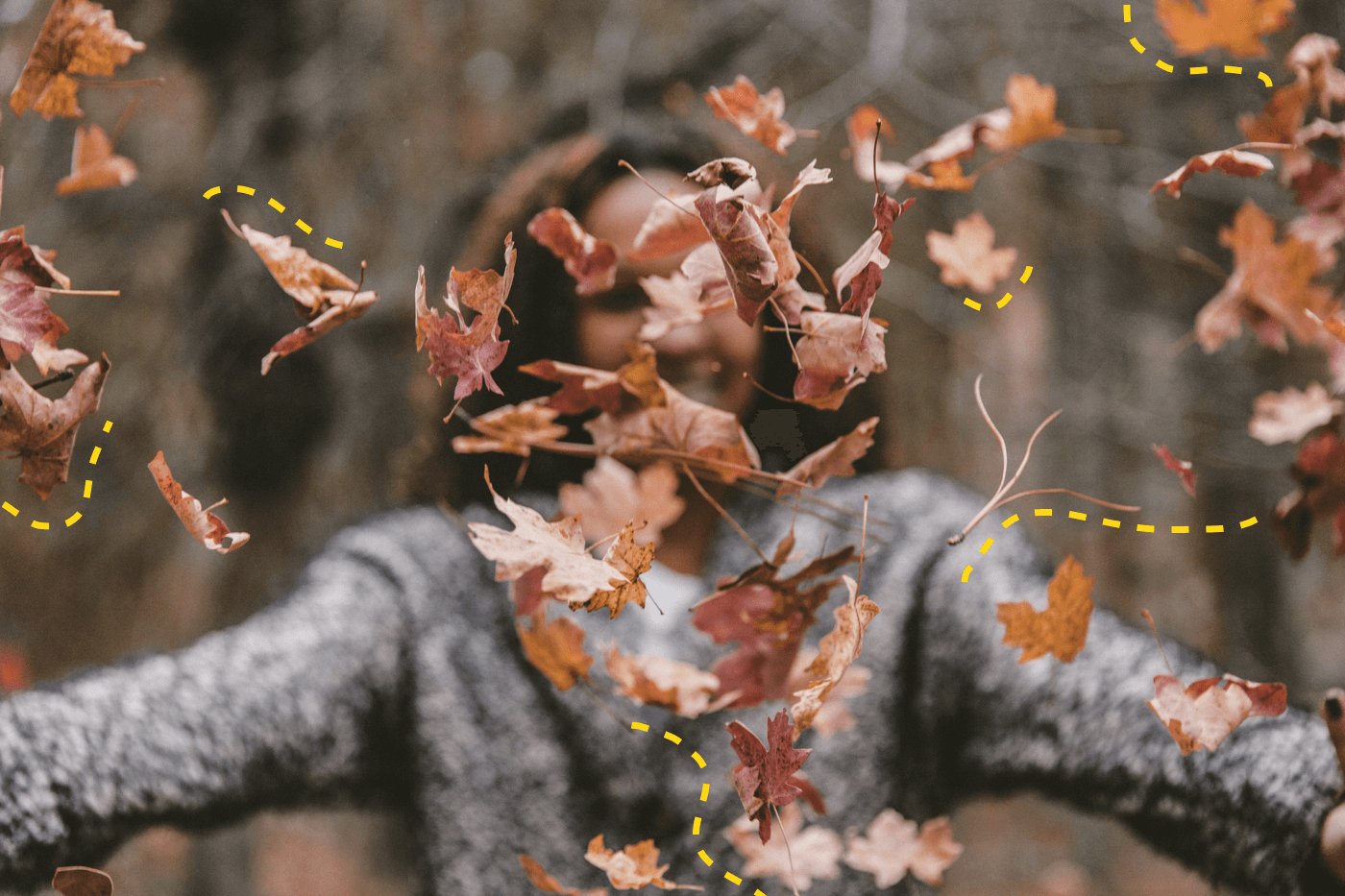 Find more fall subject line inspiration here: 43 Fall Email Subject Lines to Sell More This Autumn.
It's fall and you know what that means - cozy socks, sweater weather, and shopping for layers! To help you jump start your fall email campaigns, we've collected some subject line inspiration - from puns to emojis, there's a ton of room for fun in your email campaigns this season.
New Product Lines:
Say hello to fall with new styles 🍂
Autumn is here! Time to layer up
Fall in love with new styles this September 👠
It's time to pumpkin spice up your fall wardrobe
Psst… Be the first to shop our new fall line 🍂
Fall into colder weather with new cozy cardigans
Introducing the New Fall Collection
New Arrivals for Fall Are Here!
All Eyes on Fall: The 2018 Collection is Here!
Get ready for Autumn with these 5 must-haves
Sales Promotions:
Fall into 30% savings 🍂
Wave goodbye to summer with 40% off for fall 👋
Stock up for fall with 50% off sweaters
Get ready for fall with free shipping (this weekend only)!
Say hello to fall with 25% off 👋
Our Fall Clearance Event Starts in 3...2...1!
50% Off Fall Fashion Event Starts Now!
Last day to rake in the savings with our 50% off sale 🍂
Pumpkin Spice up your Fall Wardrobe with 30% off
Snuggle up with fall savings 🧦
Hopefully these examples give you some inspiration when crafting your own fall subject lines! If you're looking for more inspo, check out this blog post on 8 Subject Line Formulas. Keep it creative and don't be afraid of puns. 😉
Want to learn more about how to approach email marketing like a pro? Our Ultimate Guide to Email Marketing dives deeper into deliverability, email design, and automations so you can take your email marketing to the next level.