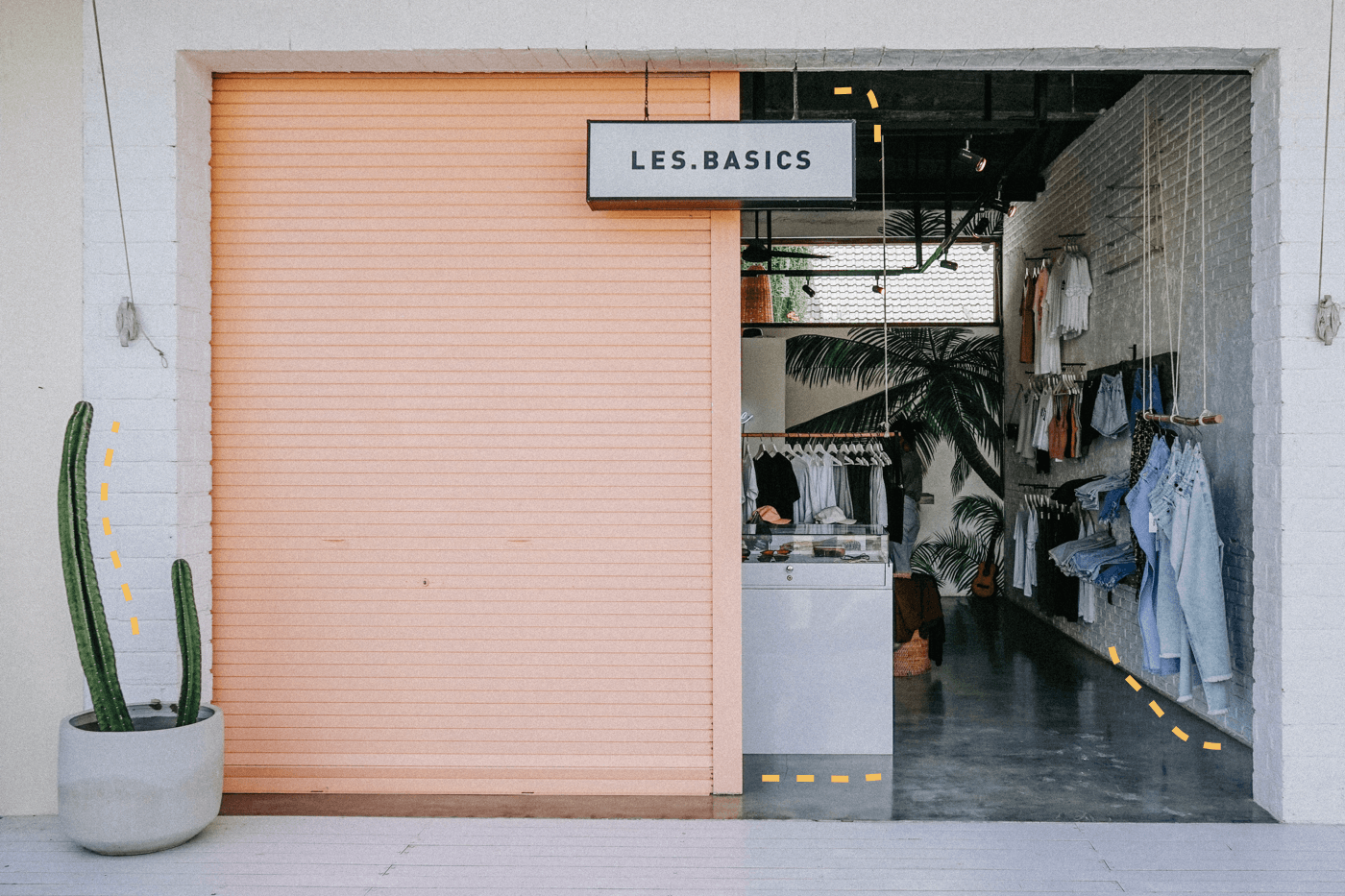 Cyber Monday is a month away, which means ecommerce brands are pulling together their best deals and promotions of the year just in time for the holiday shopping season. Last year's Cyber Monday sales increased 19% from the year before, shattering records with a whopping $7.9 billion sold.
Inboxes will get crowded with emails promoting this year's sales, so we've collected 20 Cyber Monday subject lines to help you stand out from the pack.
Before the big day:
Twas the night before Cyber Monday
Are you ready for our BIGGEST sale of the year?!
Cyber Monday countdown - only one day to go
Don't forget: Cyber Monday is tomorrow!
Sale starts now:
Cyber Monday starts now
Cyber Monday VIP offers are live!
🛍️ Cyber Monday deals are live
Hey VIP! Cyber Monday starts NOW
Discount:
Cyber Monday Sale: 25% off everything
It's here! 20% off everything + free shipping
40% Off. Free Shipping. It Must Be Cyber Monday.
TGICM: Take 50% Off
FOMO:
Cyber Monday - only 24 hours left
Ends at midnight! Everything is 20% off
Think fast. Cyber Monday is our biggest sale.
Don't miss out, Cyber Monday is almost over!
Last chance to save big. Cyber Monday ends soon.
A little something extra:
We've extended our biggest Cyber Monday sale ever
Cyber Monday - because you missed Black Friday
First turkey, then great deals! 🍗
With these subject lines, you're sure to catch the eye of more than a few customers and maximize those open rates! Feeling inspired to write your own? Check out these subject line formulas proven to give your open rate a boost.