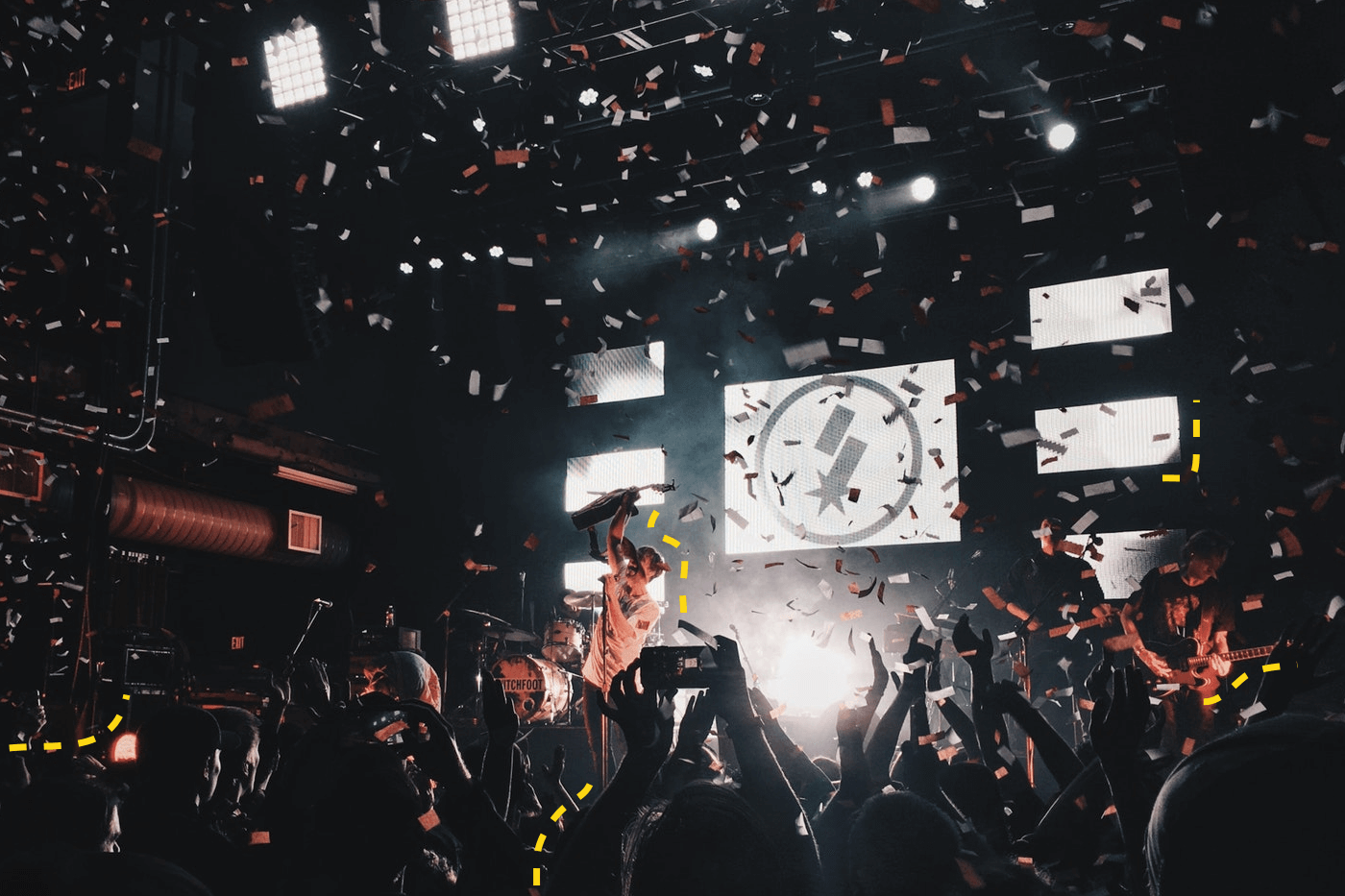 We've all been there - rushing to announce an upcoming show or tickets to an event that's going live at midnight. In the scramble to get content ready for social, email, and the bajillion other digital channels you're managing, your email subject line becomes an afterthought. That's why we've collected 15 subject lines that work for event email marketing.
Related: Hive for Event Marketers
Quick tip before we dive in - it's important to target your messaging to specific attendee segments. By having relevant content (and relevant subject lines), your attendees will feel more inclined to open and engage with your emails. To help you jumpstart this way of thinking, we've bucketed our subject lines based on three ways you can segment your attendee list.
Based on Venue Location
Bangkok, are you ready for The Weekend? 🇹🇭
H.E.R. at Rebel Toronto - Get Your Tickets Now
Upcoming events at The Danforth
Monthly Roundup - What's coming to Scotiabank Arena this December
Based on Artist Interest
Celebrate NYE with Post Malone 🍾
Travis Scott - Astroworld Tickets Go LIVE at Midnight!
Your Presale Code for Ariana Grande's Sweetener Tour 🗝
Ready for A Legendary Christmas with John? 🎄
Based on Artist and Venue
Pusha T is coming to the Danforth - Get tickets before they sell out!
Jorja Smith at Rebel is going to be 🔥
Budweiser Stage welcomes SZA to Toronto - grab tickets now!
Based on Ticket Tier and Purchase Data
Your Exclusive Access Code to Lil Pump VIP
Tickets to Michael Bublé are available now!
Welcome to the club - here's 10% off your first ticket purchase
Meet & Greet A$AP Rocky with Official Platinum Tickets
Wrap Up
Subject lines are the first thing your attendees see, even before opening your email. Sending targeted emails with relevant subject lines will not only increase open rates, but will encourage attendees to engage with your emails more frequently. Curious to learn how you can perfect your event marketing email strategy? Check out 3 Key Music Event Email Templates and Segmenting Strategies.