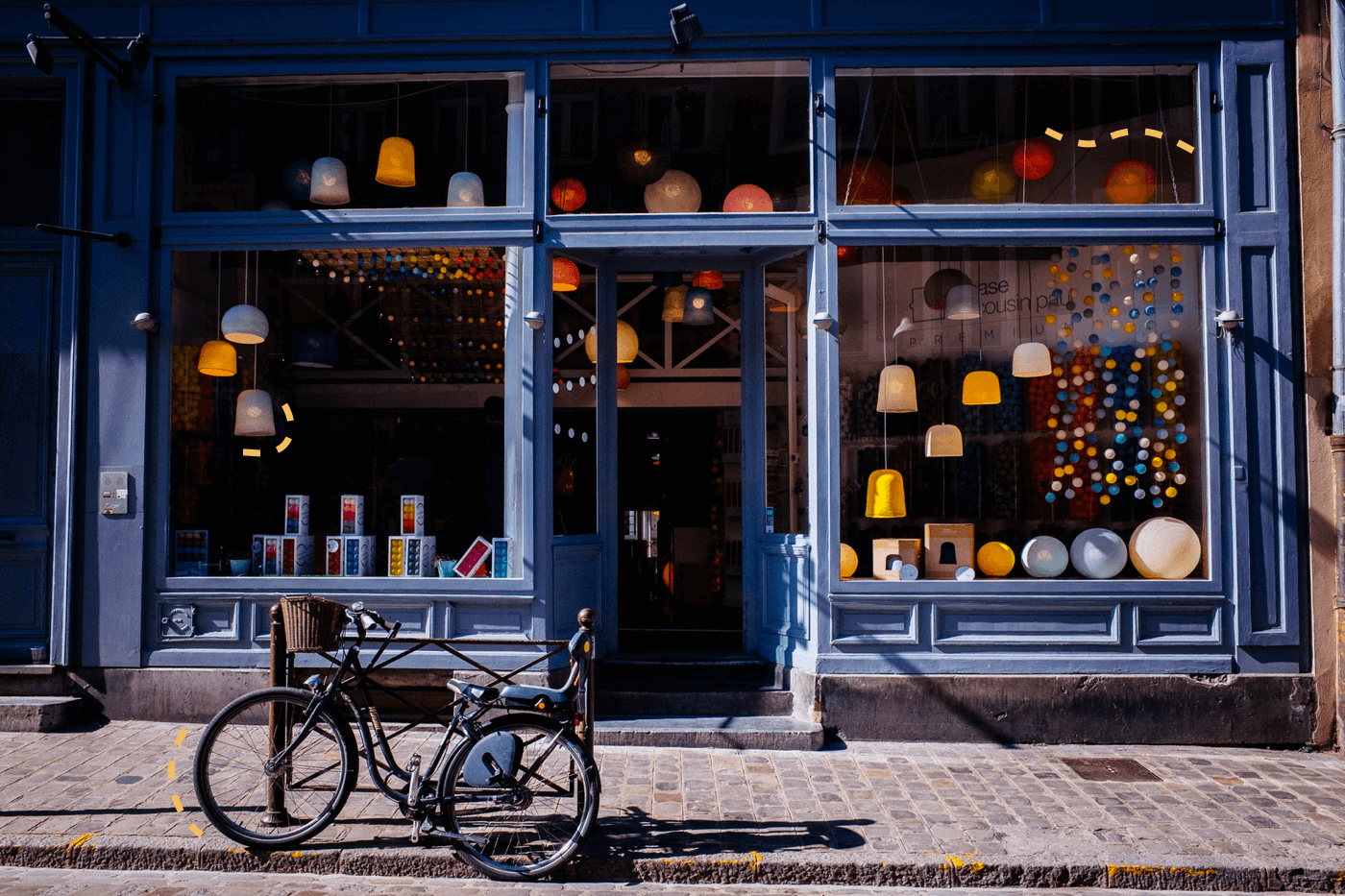 Your email list shows steady growth, subscribers are turning into customers, and your abandoned cart and browse abandonment emails are effectively driving more revenue. What's next? It's time to come up with a strategy to approach (and win back) the inactive portion of your list - a portion that grows every day.
According to Marketing Land, an average of over 66% of marketers lists are inactive. That's a huge chunk of your list that isn't opening or engaging with your emails. It's easy to treat these inactive subscribers like everyone else on your email list, but...
The Hive blog has moved! To keep reading check out our new blog here!