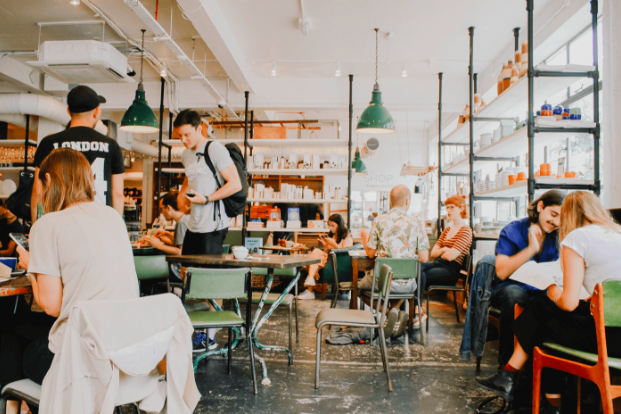 If there's one email marketing trend we'd bet on staying around, it would be personalization. According to a study from Marketing Insider Group, 78% of American internet users said personally relevant content from brands increases their purchase intent.
There are a few changes you can make to your email marketing strategy to incorporate personalization, giving your customers reassurance that you understand them and that it's worth purchasing from your brand again.
In this post, we break things down into steps you can take today to start making an impact! Here we go.
1. Merge in personalized copy
By tailoring an email with your customers' first name, you'll be able to kickstart a meaningful experience where they feel a personal connection to your brand. Research from Campaign Monitor showed personalized subject lines are 26% more likely to be opened!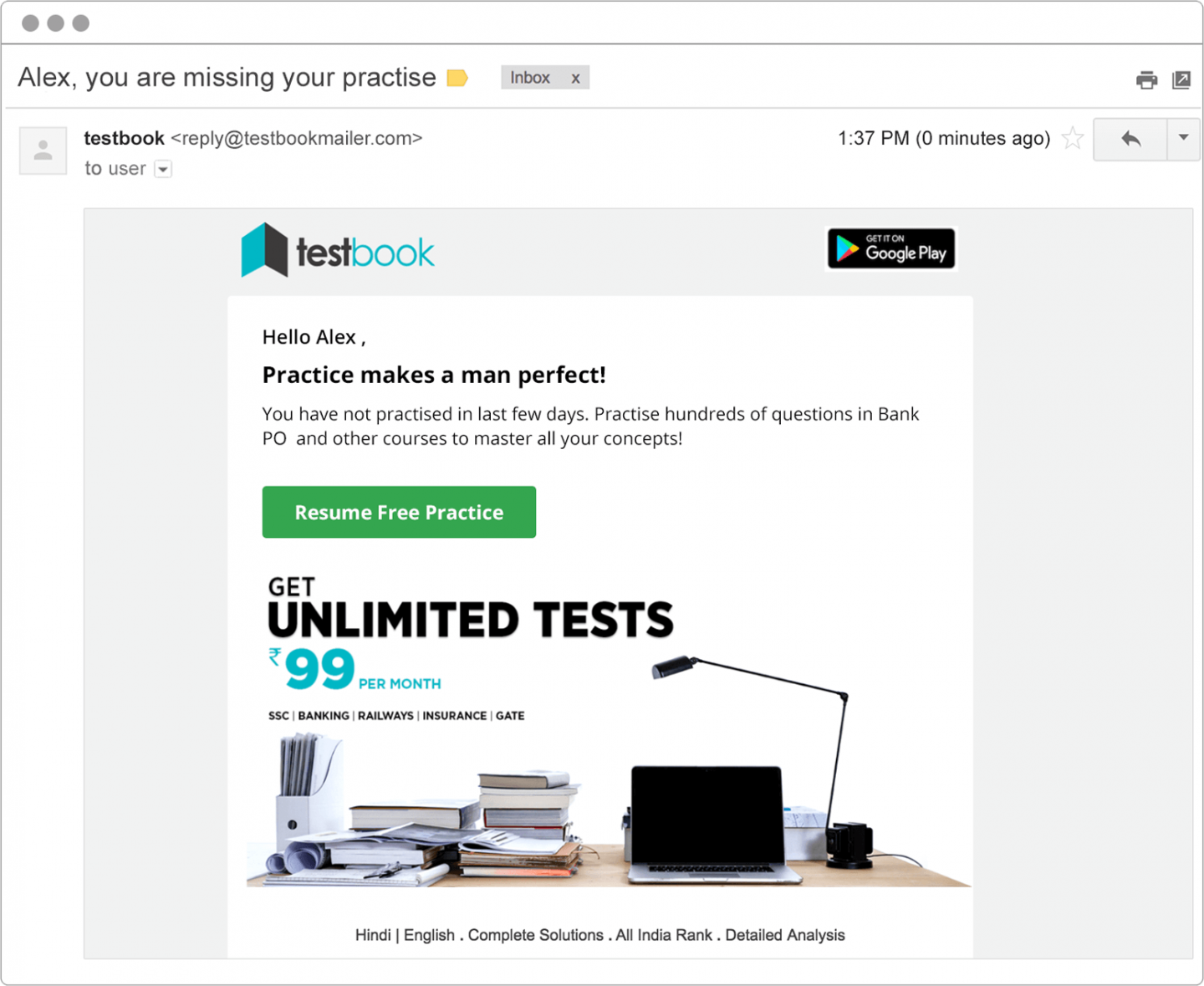 2. Personalize based on location
Another great way to show your customers you're paying attention is to personalize your emails based on their location. For example, you can customize offers based on the weather in a customer's city, offering a discount on dresses to people experiencing the summer heat, and a discount on sweaters to people living somewhere with chilly weather. To sweeten the deal, you can include details of your customers' nearest store, making it even easier for them to pop by to use that discount.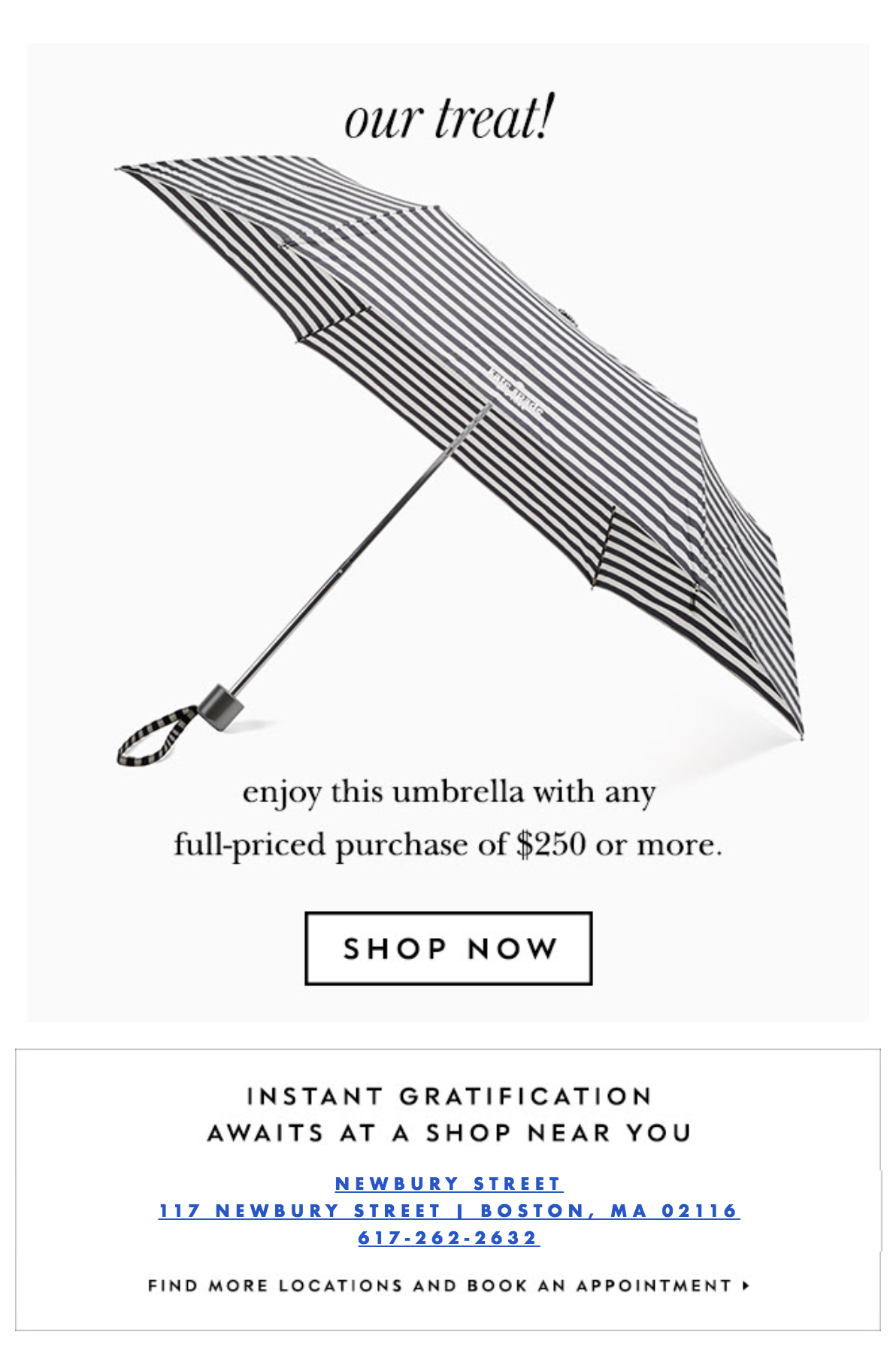 Kate Spade includes the address of a customer's closest store in their promotional emails, which directly opens a map with directions.
3. Personalize based on past purchases
Leveraging your customers purchase history can let you make personalized product recommendations that are relevant to your customers' preferences. Does your customer frequently order new sneakers? You can personalize an email with your newest sneaker arrivals to encourage them to stay on trend.
This personalization strategy is even more powerful for brands with products that need to be replenished over time. According to Listrak's study on Retailer Email Benchmarks, personalized replenishment emails have open rates of 53.6%, the highest of triggered emails in the study.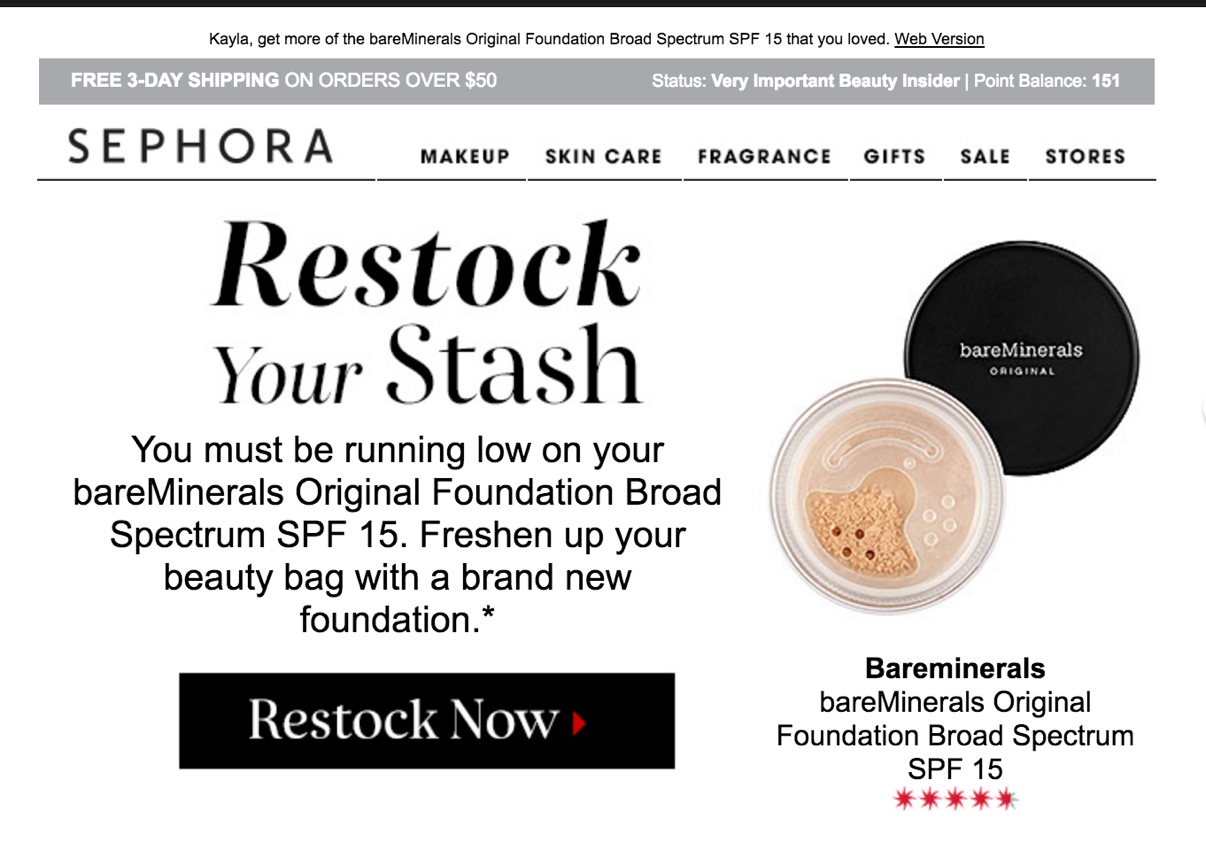 Sephora does a great job of reminding customers to restock their makeup - sending replenishment emails personalized with the product name and image.
4. Personalize based on browsing history
What better way to engage customers than to show them products they've already expressed interest in. By integrating product recommendations based on what a customer has recently browsed, you can increase the relevance of your emails and the likelihood that customer will make a purchase.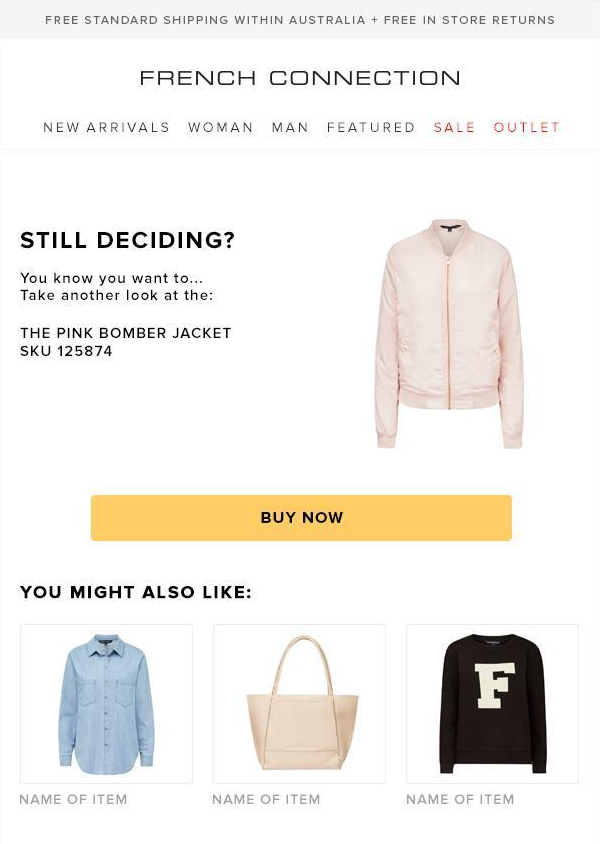 French Connection uses browsing history to send tailored emails to customers, reminding them of a product they showed interested in and prompting them to purchase.
5. Personalize abandoned cart emails
An estimated $4 trillion of revenue is lost every year on abandoned carts that are never recovered. You can re-engage customers in the buying cycle by sending them a personalized email reminder of what they left behind in their cart.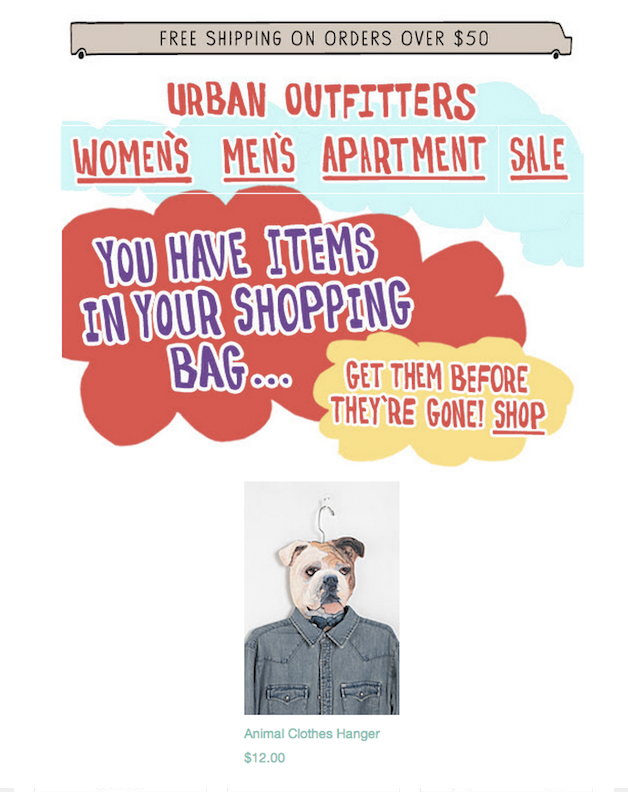 Urban Outfitters sends vibrant abandoned cart emails reminding their customers of the unique items left in their shopping bags.
Now that you've learned more about personalizing emails to be uniquely relevant to your customers, you're on your way to launching campaigns that will engage them more than ever!